Open the Door to Freedom!
YOUR GIFT CAN TRANSFORM A LIFE

Did you know you can donate a vehicle, no matter the condition?
Many people avoid donating a vehicle because they fear that it will be more trouble than it is worth. However, it is actually very easy to donate a vehicle and support our ministry. Click the link below to learn more.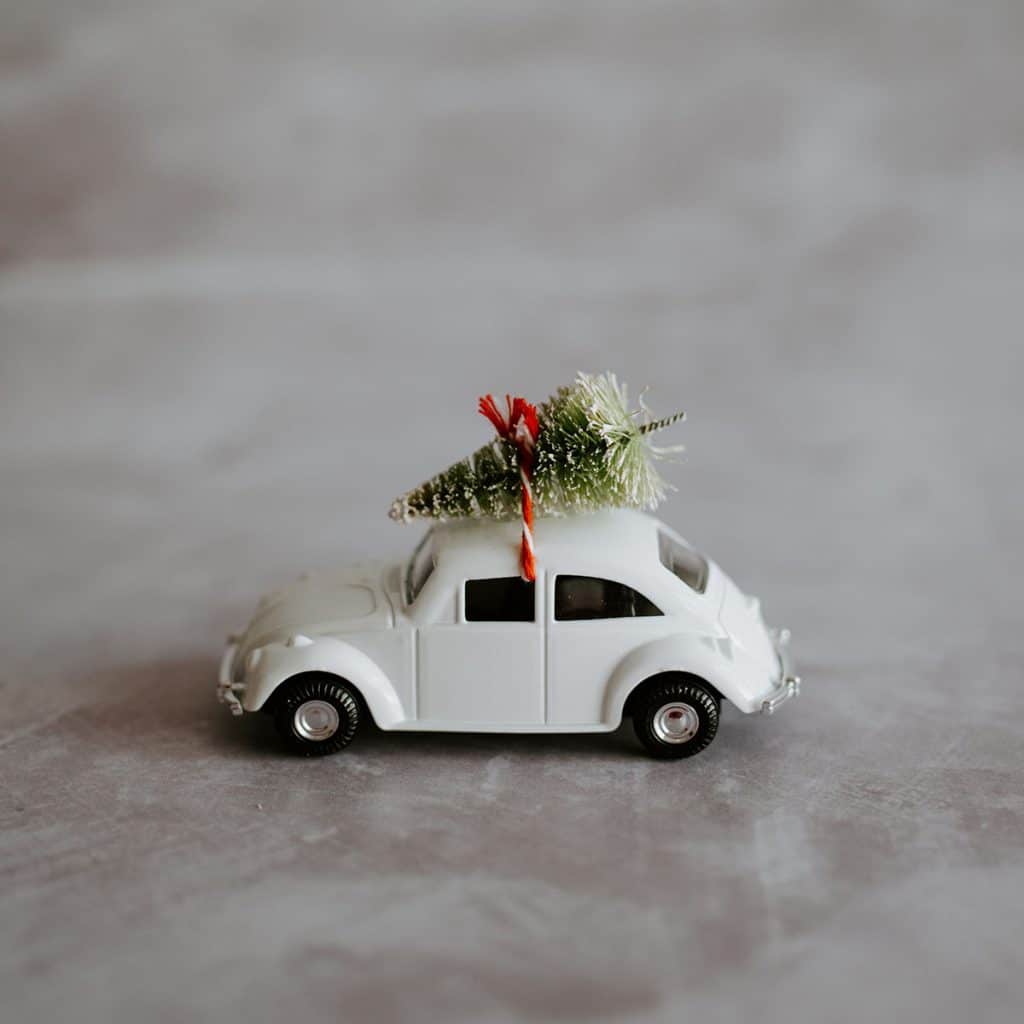 Are you on the lookout for the perfect Christmas gifts for your loved ones?
Look no further! Support the ministry of Adult & Teen Challenge by shopping our selection of ATC Gear.
What about the person who seems to already have everything? Consider giving a gift in honor of that individual. We'll send a personalized card directly to them!
"Adult & Teen Challenge is a channel of God's love. It's a place where you can come and just be accepted and know that everyone in the room, including staff, has been where you are."
Elijah
Adult & Teen Challenge Graduate
"Since being in Adult & Teen Challenge, God has really just broke down my walls like nobody else's business. Like nobody else could. And that's something I really didn't expect. I was hoping, but I didn't expect it to happen like it has."
James
Adult & Teen Challenge Graduate
"I was deep into heroin addiction within six months. Homeless, a prostitute, sleeping on bus benches, and had lost everything. I was tired, and so when I heard about Adult & Teen Challenge, I was so ready and excited."
Abigail
Adult & Teen Challenge Graduate