Freedom From Addiction Starts Here
OUR VISION IS SEEING ALL PEOPLE FREED FROM LIFE-CONTROLLING ISSUES THROUGH THE POWER OF JESUS CHRIST!
On this global day of giving, we are raising $20,000 to give men and women the life-saving gift of freedom from addiction. This goal is achievable through the production of Christ-centered curriculum that addresses the underlying issues of addiction and hope for a future. We can't achieve this goal without you. Please consider joining the charge to reach our transformative goal on December 1.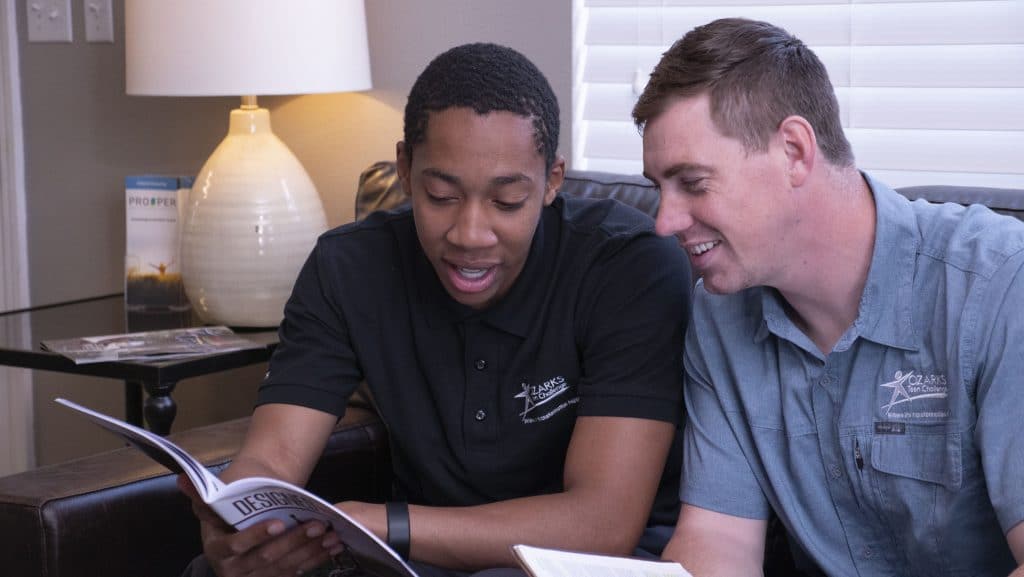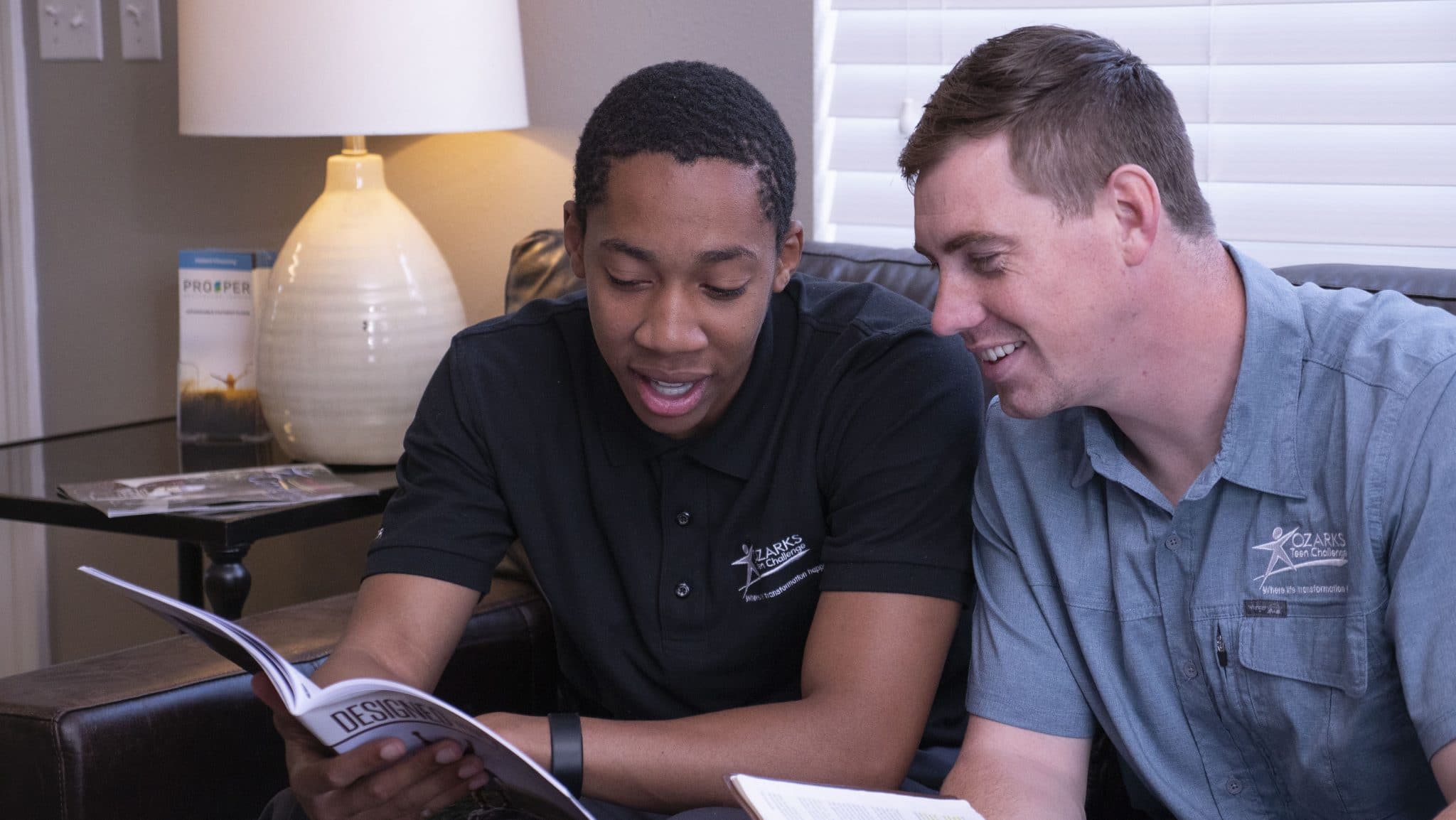 Addiction Affects Everyone
"Adult & Teen Challenge is a channel of God's love. It's a place where you can come and just be accepted and know that everyone in the room, including staff, has been where you are."
Elijah
Adult & Teen Challenge Graduate
"Since being in Adult & Teen Challenge, God has really just broke down my walls like nobody else's business. Like nobody else could. And that's something I really didn't expect. I was hoping, but I didn't expect it to happen like it has."
James
Adult & Teen Challenge Graduate
"I was deep into heroin addiction within six months. Homeless, a prostitute, sleeping on bus benches, and had lost everything. I was tired, and so when I heard about Adult & Teen Challenge, I was so ready and excited."
Abigail
Adult & Teen Challenge Graduate
Are you searching for answers regarding your loved one's use of drugs or alcohol? Are you unsure about whether their use of substances can be classified as addiction? Do you wonder if you did something wrong to cause your loved one's addiction? Are you frustrated that your loved one doesn't seem to care or want to stop their behaviors, despite how they impact the family? Are you looking for a way you can help?
Online Training: Understanding Addiction in the Family Context
In this course, licensed clinical and consulting psychologist, author, and international speaker Dr. Jared Pingleton addresses the answers to these questions in a brief 3-hour program. Each of the 4-steps in this program are designed to be sensitive to families and friends with a loved one facing addiction. It answers the most common questions families face and shows them how they can best help.