Adult & Teen Challenge seeks to partner with organizations willing to support our mission of bringing freedom to all people struggling with life-controlling issues, including addiction. An Adult & Teen Challenge strategic partner provides our centers with products, services, and opportunities to save time and money, build community involvement and cooperation, and increase program effectiveness.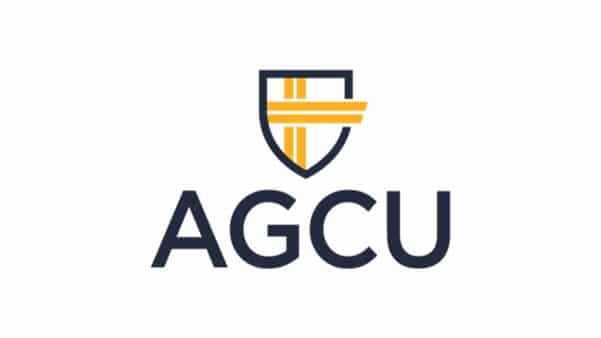 AGCU – Assemblies of God Credit Union
At AGCU, we are committed to forging relationships centered around faith and finance. Our purpose is to provide financial solutions to help you succeed while tithing 10% of our annual earnings to ministries and community organizations.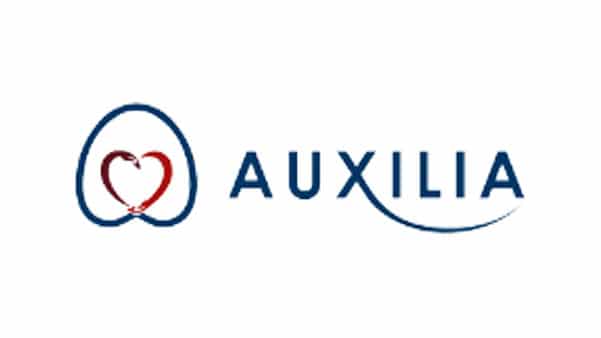 Auxilia is an organization focused on making social impact through donor management software. Our platform is a comprehensive donor software that modernizes the giving experience, increases outreach, and provides greater organizational transparency.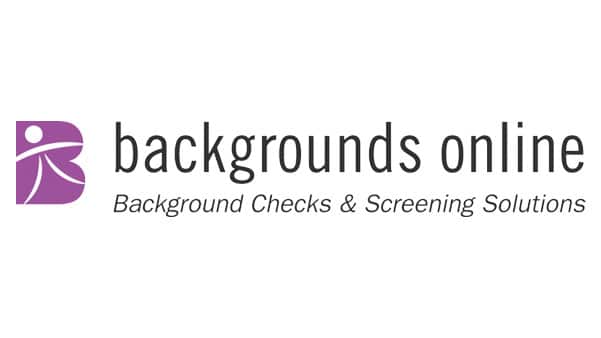 Backgrounds Online is an accredited employment background check provider that helps organizations create safe environments and make informed decisions.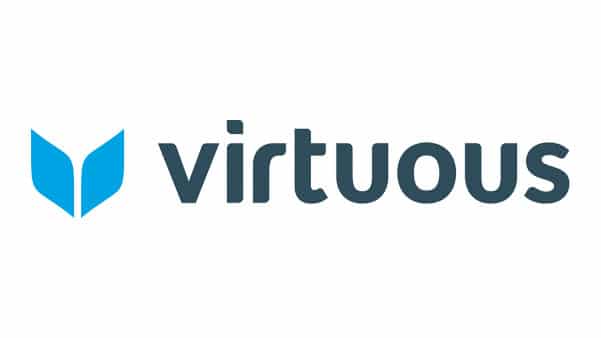 Virtuous is more than a nonprofit CRM. Virtuous is the only responsive fundraising platform designed to help faith-driven nonprofits build deeper donor relationships and increase impact at scale.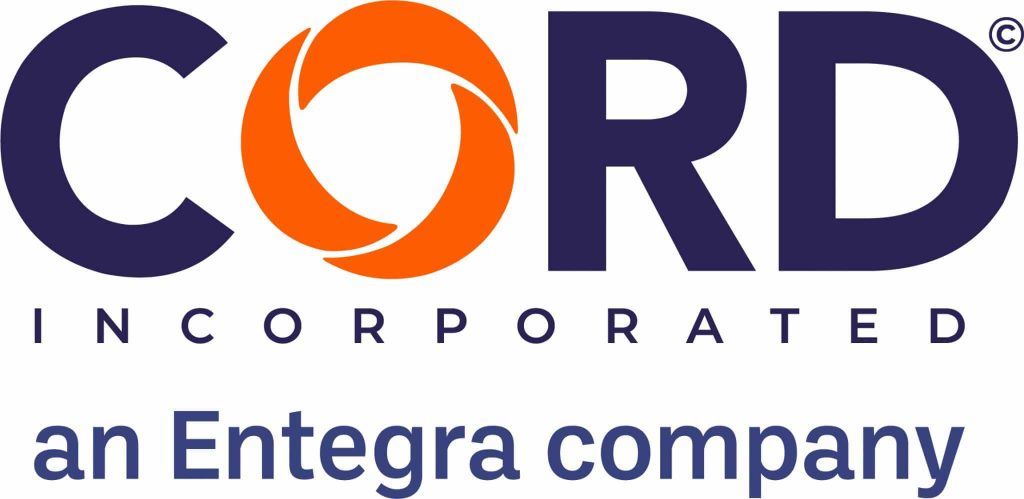 CORD/Entegra is a comprehensive procurement program for food and related supplies for Christian Ministries.  CORD/Entegra is currently serving over 5000 members in 50 states.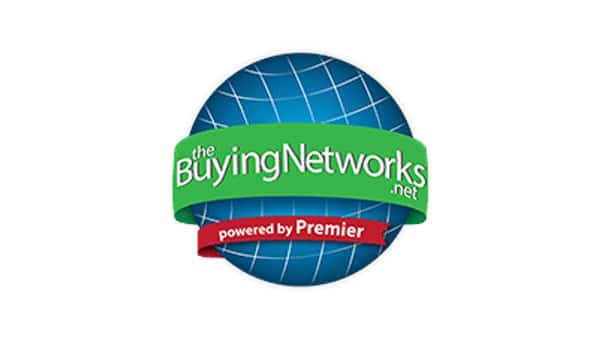 The Buying Networks is a free, no-obligation purchasing group helping schools, camps, churches, ministries, and non-profits save money on everyday products and services.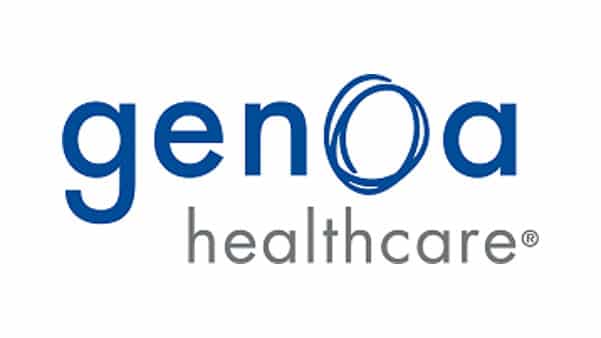 Genoa Healthcare is the largest provider of behavioral health pharmacy and medication management services for individuals with behavioral health and other chronic health conditions in the U.S. Genoa serves nearly one million individuals annually.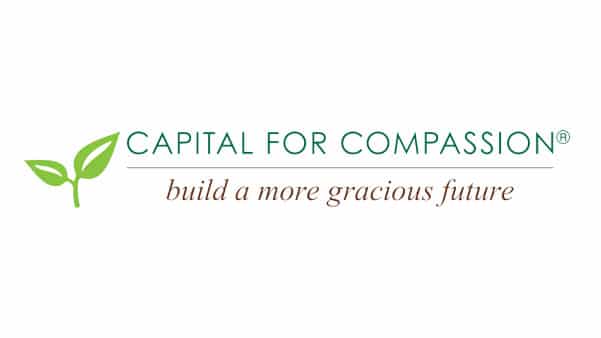 Capital for Compassion assists nonprofits in completing their funding for brick and mortar projects by navigating the maze of funding requirements for two technical funding sources – the Affordable Housing Program and New Markets Tax Credits.