The Adult & Teen Challenge National Office exists to provide a leadership role while functioning as a service and resource agency for the Adult & Teen Challenge ministries throughout the United States. In addition, the national office serves as an ombudsman and public relations liaison for the ministry.
The services provided include accreditation standards; Christ-centered, biblically-based student curriculum; staff training; promotions and media support; management and financial guidance; a student information system; and a referral service to help Adult & Teen Challenge USA ministries accomplish their mission of evangelism and discipleship to people with life-controlling problems.
Gary Blackard, President & CEO
Gary is currently the President and CEO for Adult & Teen Challenge. Prior to this role, Gary was Vice President, Strategy & Innovation and Chief Information Officer for Evangel University. He is also an Adjunct Professor for the graduate program in Healthcare Administration at USC, a certified Lean Six Sigma Black Belt leader, and executive consultant. Gary has extensive global experience as Vice President for Client Operations and Strategic Services Delivery for Xerox Corporation where he led organizations as large as 700+ people and managed annual revenues of $540M.
Gary earned his B.A. in Business Administration with emphasis in Organizational Management from Vanguard University in Southern California and his Master's in Health Administration from the University of Southern California. He also served as the chair of the board of directors for Teen Challenge USA. He has served in a variety of ministry roles including interim youth pastor, lifegroup leader, men's ministries director, worship team member and church board trustee.
Gary and his wife Debra have been married for over twenty-eight years and have four grown children (including spouses), and four grandchildren. They currently reside in Ozark, Missouri.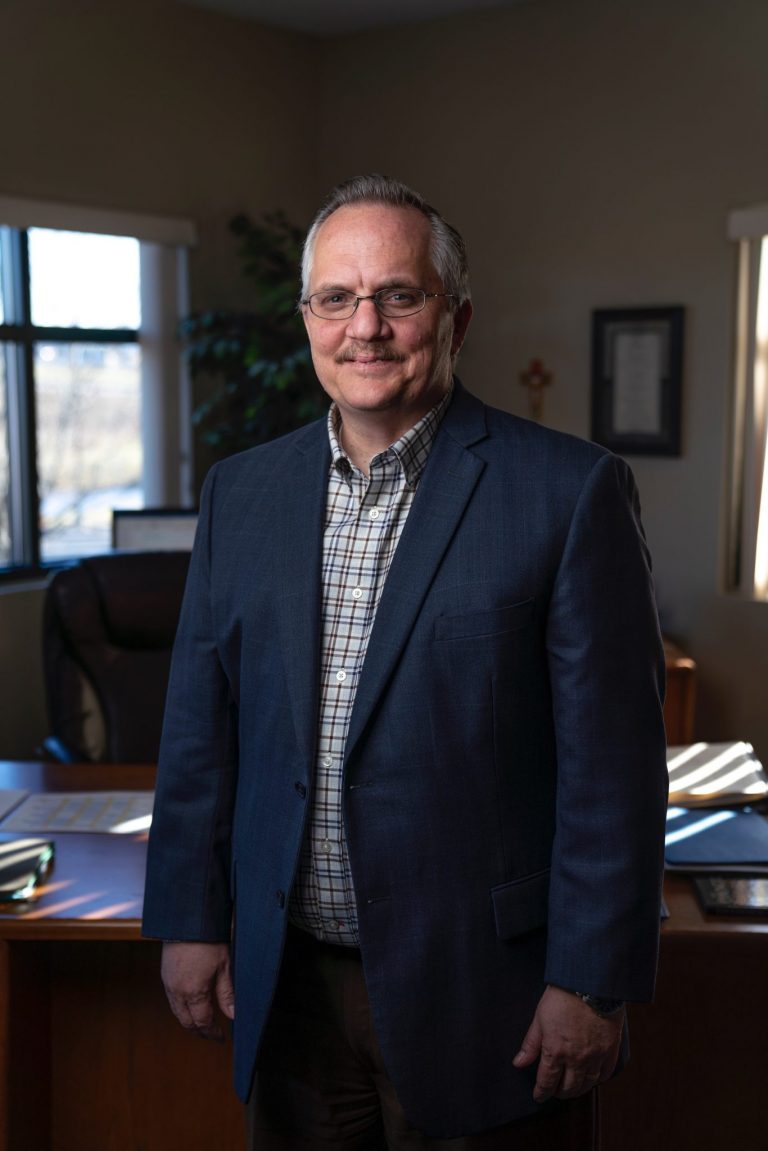 Dr. Ava Oleson, Chairperson
Marriage & Family Therapist
Dr. Sue Gengler, Vice Chairperson
Health Education, Retired
Daniel Ruiz, Secretary
Institute for Learning and Innovation
John Rossi, Treasurer
U.S. Army Officer, Retired
Malcolm Burleigh
Assemblies of God, Executive Director of US Missions
Juan Cruz, Jr.
Senior Technology Manager – Clinical Engineering
Ted Papit
Adjunct Professor of Business – Evangel University
Steve Trader
CEO of Global Teen Challenge, Appointed

Chris Hodges, Regional Rep
Adult & Teen Challenge, Northwest region
Jeff Richards, Regional Rep
Adult & Teen Challenge, Southwest region
Eric Vagle, Regional Rep
Adult & Teen Challenge, North Central region
George Thomas, Regional Rep
Adult & Teen Challenge, South Central region
Dave Rose, Regional Rep
Adult & Teen Challenge, Great Lakes region
Gary Bentley, Regional Rep
Adult & Teen Challenge, Gulf region
Mike Zello, Regional Rep
Adult & Teen Challenge, Northeast region
Brice Maddock, Regional Rep
Adult & Teen Challenge, Southeast region
Steve Paulson, Regional Rep
Adult & Teen Challenge, Canada region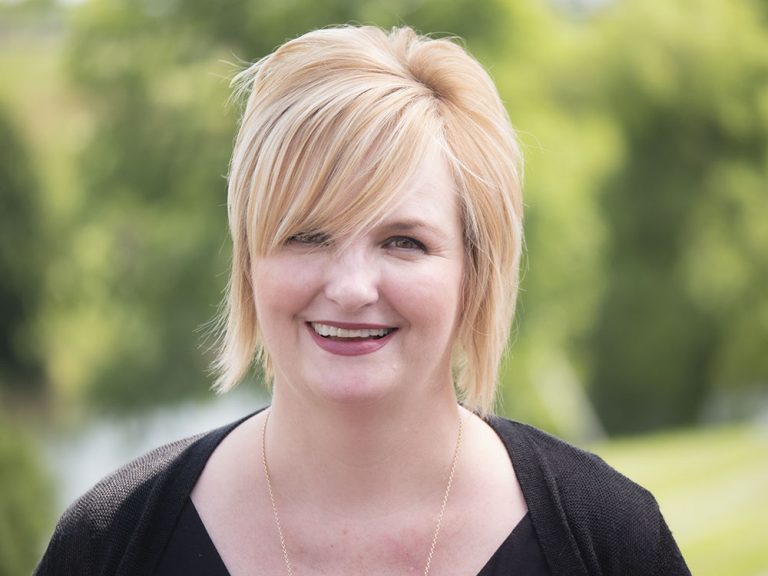 I manage the day-to-day office operations and assist the president. Staff often contact me with questions about the various grant processes.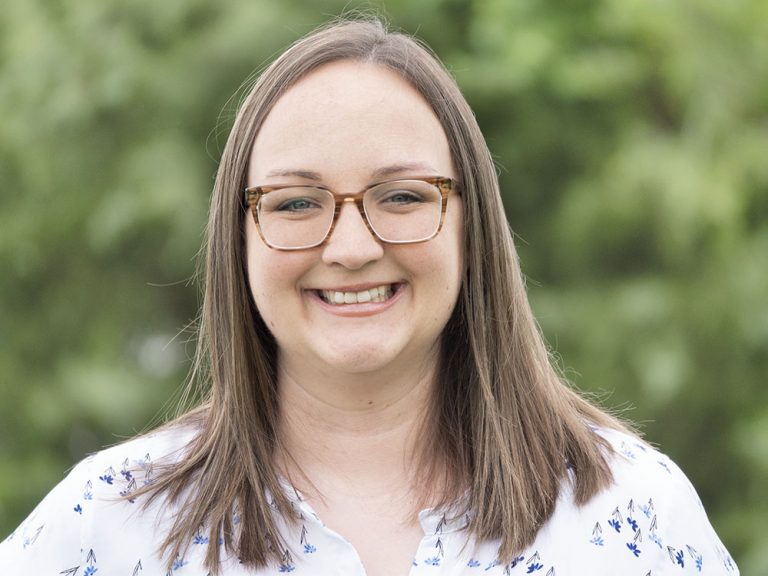 I oversee the development of curriculum and leadership/training opportunities for Adult & Teen Challenge staff and students.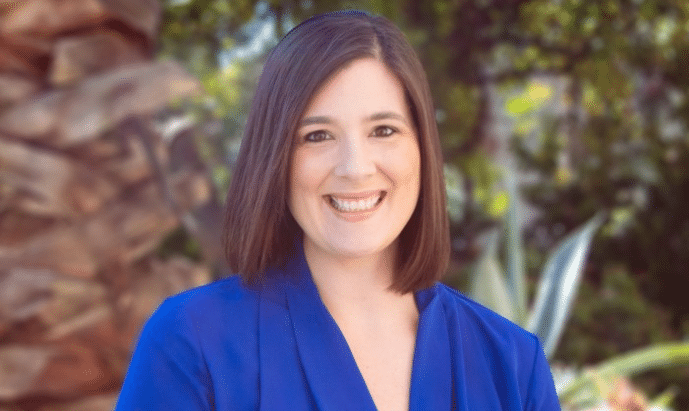 Chief Development Officer
I oversee donor development, corporate partnerships, and foundation management for the sole purpose of empowering Adult & Teen Challenge Corporations to free all people from addiction.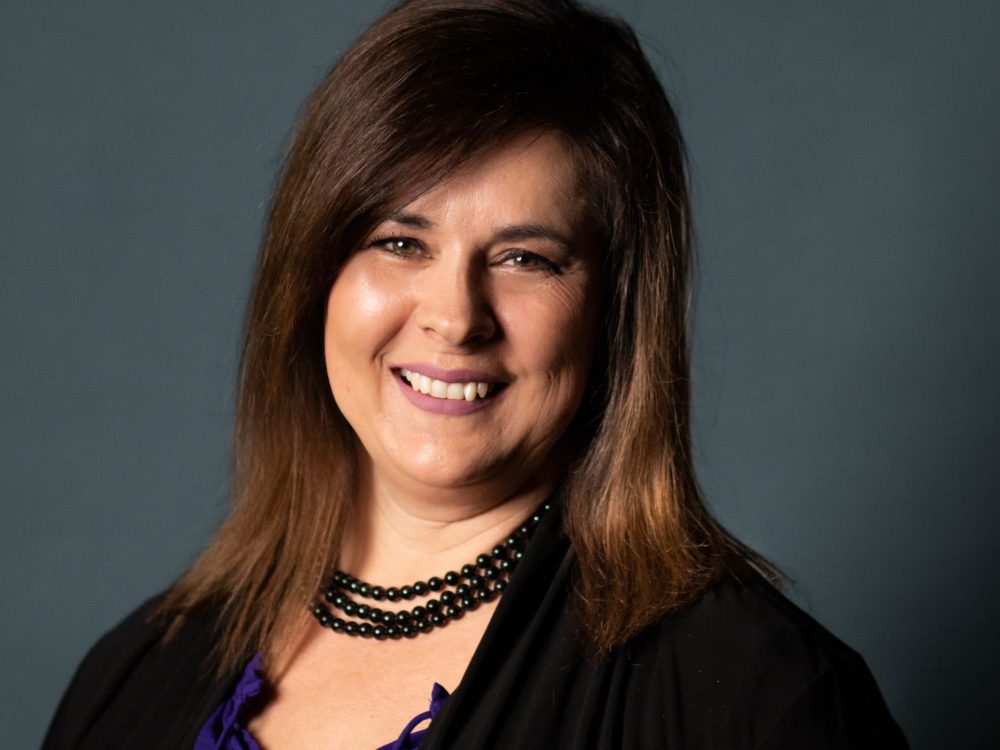 Director of Field Operations
I provide oversight and direction to Adult & Teen Challenge accreditation, answer inquiries regarding the starting of new programs, and facilitate resolution for program-related grievances across the ATC network.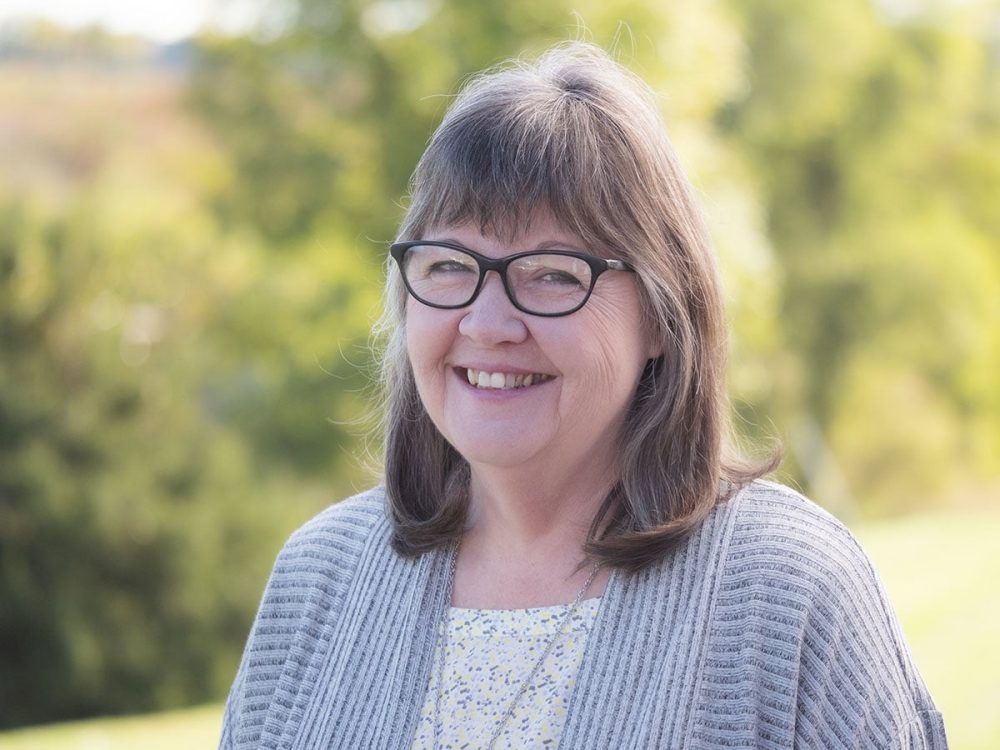 My primary focus is executing a year-round fundraising plan communicating the life-changing impact of our compassionate donors across the country.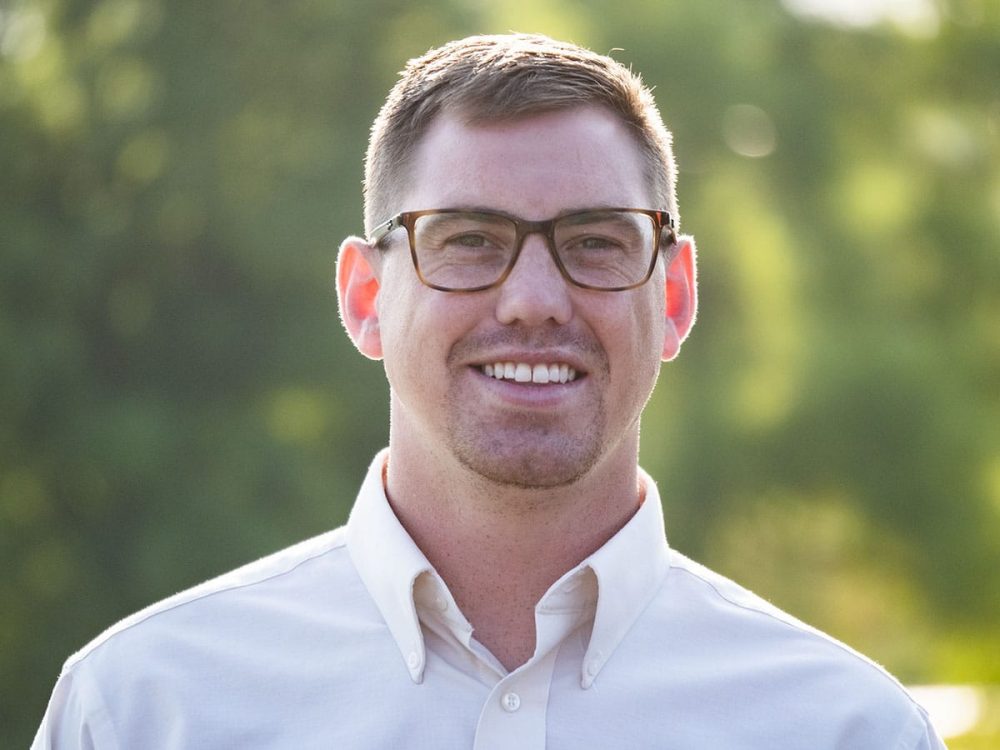 I oversee Adult & Teen Challenge's learning technology platform, Bridge. I'm thrilled to help you integrate educational systems with center operations and provide support when questions arise.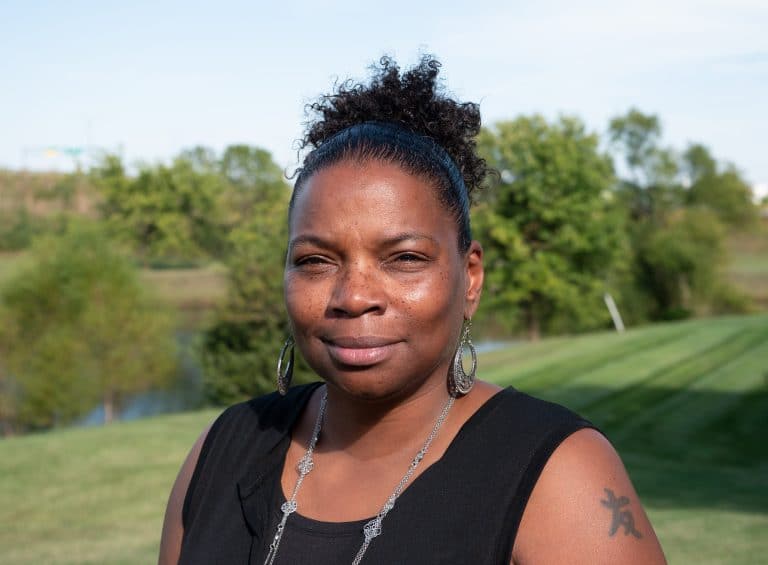 Curriculum & Publishing Coordinator
I assist in the development and publication process of student curriculum, helping to create content that is relevant and relatable for those lost in addiction.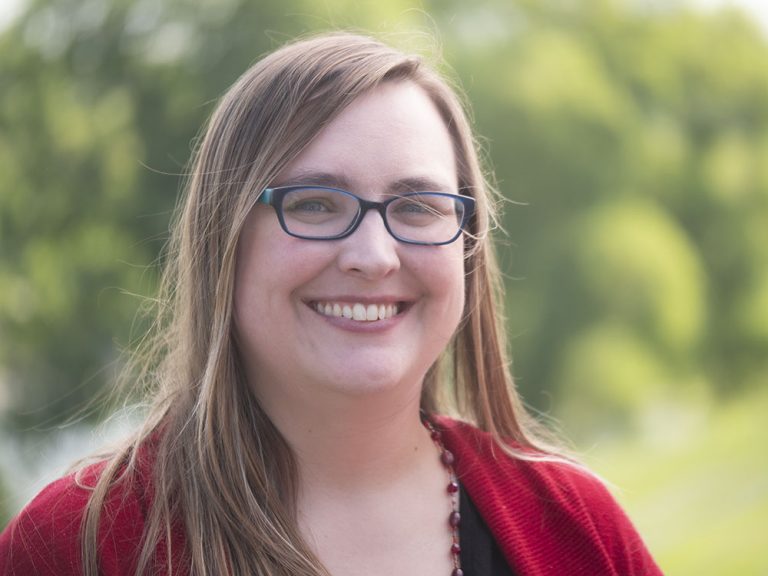 Events & Online Learning Specialist
I am glad to assist you with questions related to conference registration and online training. Additionally, I assist with online course development.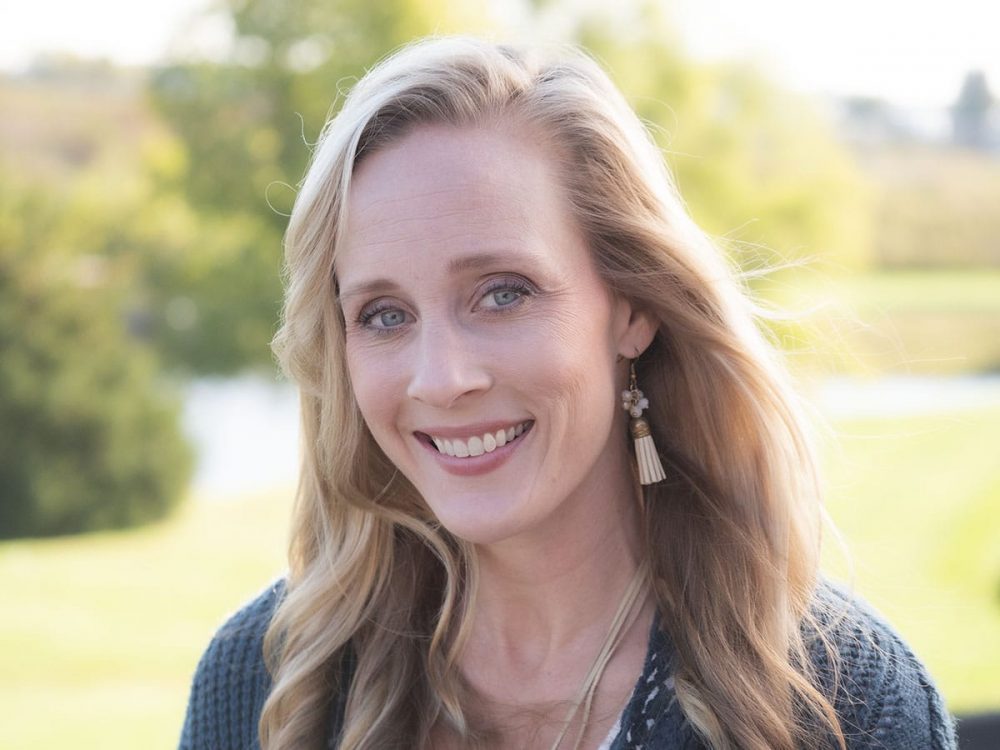 I am available to assist you with any questions concerning invoices for your center.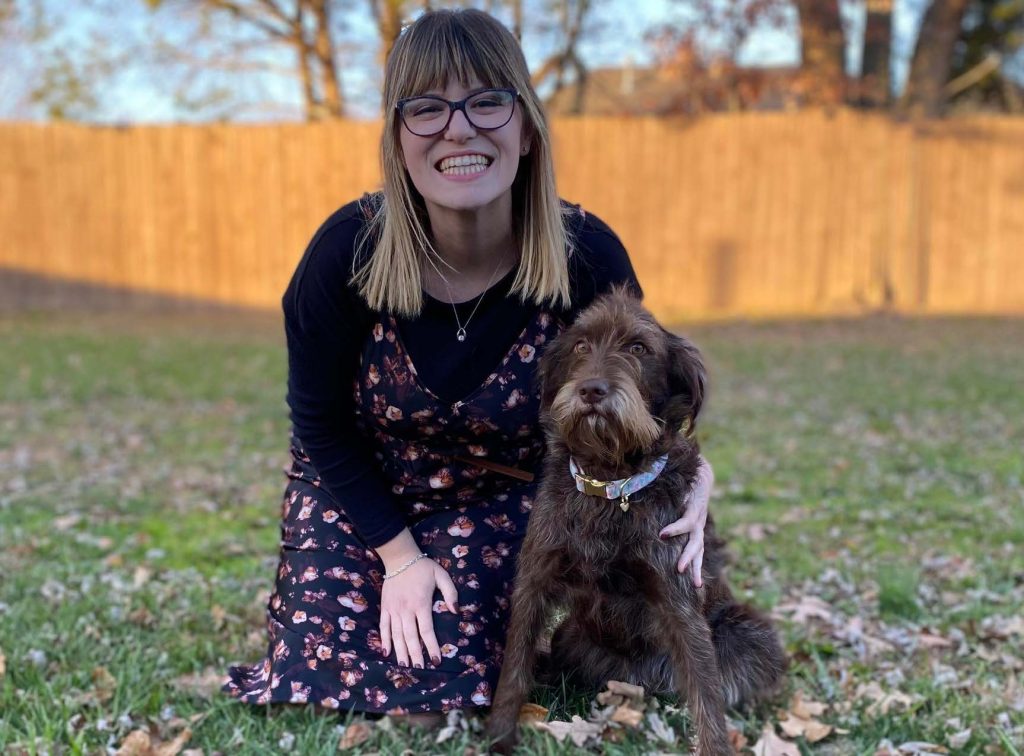 Receptionist/Administration Assistant
I am the first point of contact for communication with the office. I help people reach whoever they need or help find the right center for them. I also assist with daily management of the office.
Assemblies of God U.S. Missionaries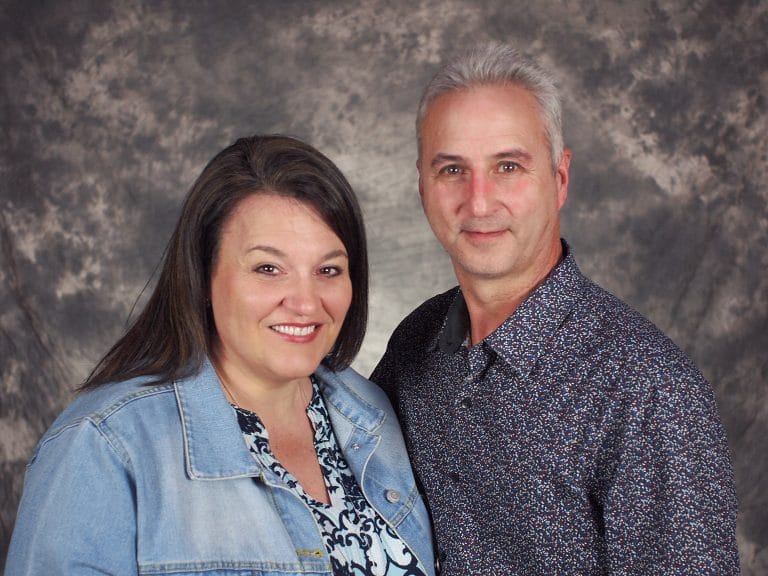 Ready Now Recovery Directors
Our role is to expand the reach of Adult & Teen Challenge into communities through recovery support groups.