This holiday season, be a light in the darkness,
give the gift of freedom!
Will you give to change a life this Christmas?
Adult & Teen Challenge has a network of staff and volunteers across the United States and part of Canada ready to walk along-side the hurting people who come to us. Your gifts will shine God's light in and through the darkness in their lives as they try to find their way to freedom from  addiction. Will you prayerfully consider sending your best year-end gift to help men and women this Christmas season.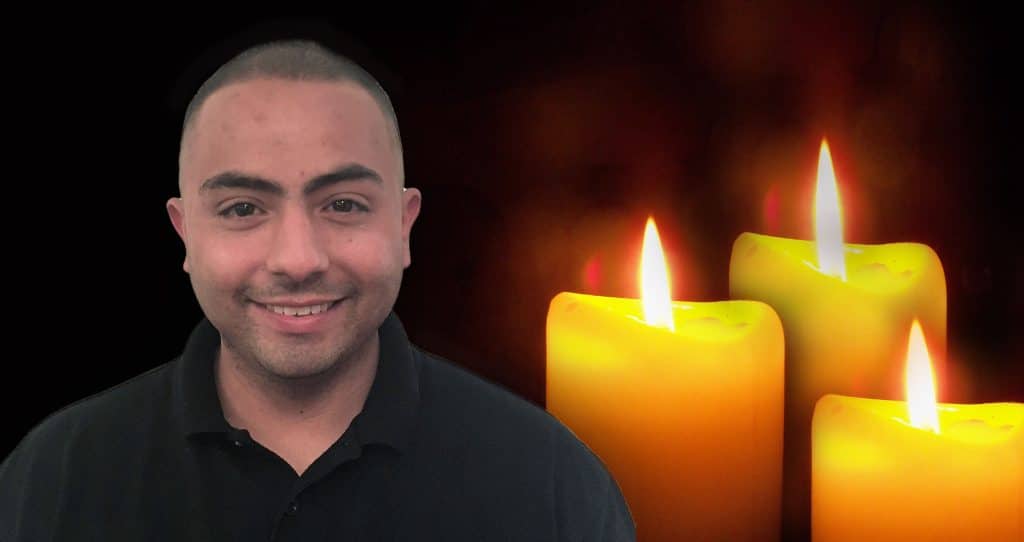 Aaron survived two overdoses and has found light in the darkness of his addiction and hope for a new future.