After graduating your program, what happens next? We've put together some helpful articles and resources to help you on your recovery journey.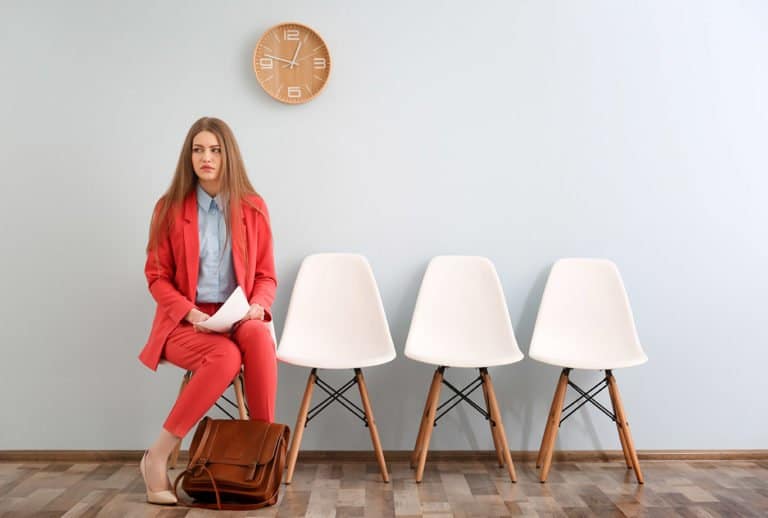 Restarting Your Career After Addiction
Finding employment in the current job market is a difficult task for everyone. If you have a history of substance abuse finding employment is even more difficult. Gaps in employment, possible negative references from previous employers, and criminal records all can make finding a job after addiction recovery seem a daunting task. Luckily for those struggling with employment, there are multiple federal programs and nonprofits that exist to help those without employment to get back into the job market.
One of the early steps to a successful life outside of Adult & Teen Challenge is finding and adjusting to employment. There are several resources here to help you find your purpose in your job and the rest of your life.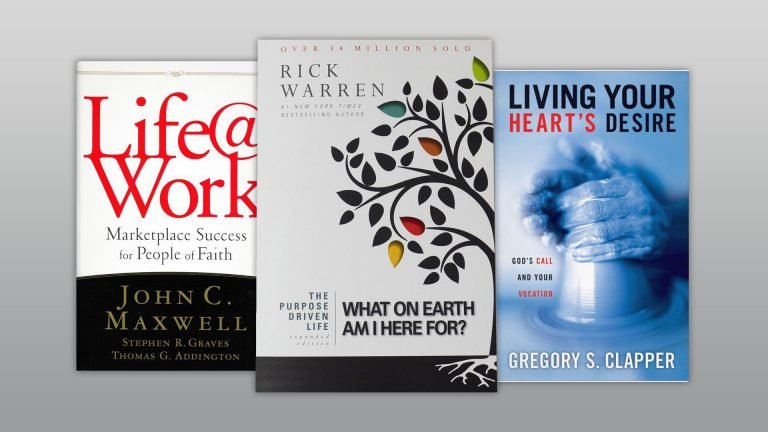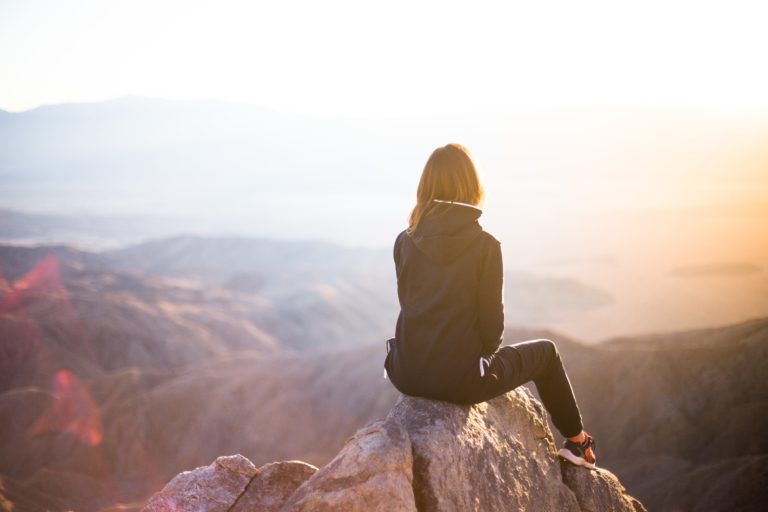 Living a Balanced Lifestyle After Your Recovery Program
Addiction is a lifelong struggle, and the battle does not end with your recovery program. To achieve long-term sobriety, creating a balanced lifestyle is key. Here are some tips to help you create a balanced lifestyle after your recovery program.
Living Free curriculum is an excellent resource for graduates to continue their discipleship journey with the Lord. Continue learning the Word of God and the Power of God to help overcome life's challenges in daily life.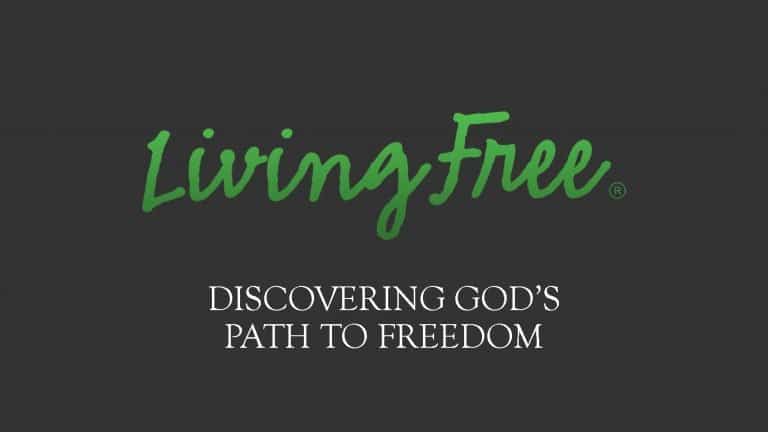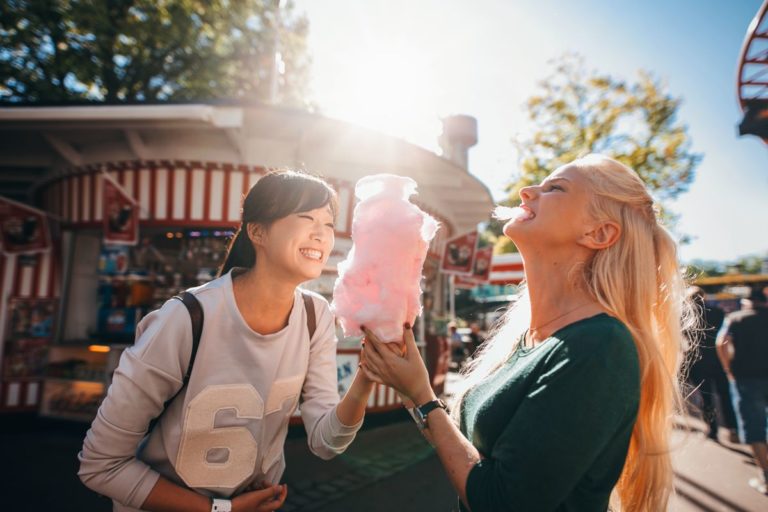 Creating a Healthy Reward System
Let's face it: sobriety is not an easy feat, and you should be rewarded for your efforts. To stay motivated and on-track during drug and alcohol recovery, set up a healthy reward system.