Adult & Teen Challenge USA is proud to the release of the next study in the Intimacy with Purpose series: PSNL 505 – Connecting with Others!  This new study provides a roadmap to creating healthy intimacy in our relationships with each other.  Readers are challenged to build upon a foundation of intimacy with God to create healthy community and connections.
As we learn to make our relationship with God a priority, other people become more important.  The core Scripture for this study is John 13:34 which says, "As I have loved you, so you MUST love one another" (NIV).  Intimacy with God isn't a solitary (by yourself) deal.  God designed, created, and commands us to spread His love to those around us—LOVE ONE ANOTHER!  But how does this look and how do we get there?
The study answers these questions and more!  Questions like:
Why is intimacy with others so important?
Why is healthy intimacy so difficult?
What if I get hurt…again?
How can I keep myself safe?
How can I grow closer to other people?
How do I guard and maintain healthy intimacy with others?
This study also addresses how these can be difficult questions because many feel angry, frustrated, or hopeless because of wounds inflicted by others in the past.  Intimacy with people is messy.  Therefore, we must start from a place of intimacy with God.  God's love changes how we view and feel about those around us.  As we reconcile to God, we draw others closer to Him.  His love is contagious!
These relationships with others then become structural pieces that strengthen and support us, building the Body of Christ.  God designed us to live in community.  In fact, He said that it was "not good for man to be alone" (Genesis 2:18).  Why?  Because our relationships with others refine and help us carry out His will for our lives.  We need each other.
We will also go directly to God's Word in this study to discover the keys to building and maintaining safe/secure relationships with family, friends, and other believers.  A chapter on healthy dating principles is also included.
This study is available in versions for both men and women.  It is available for purchase today on our website.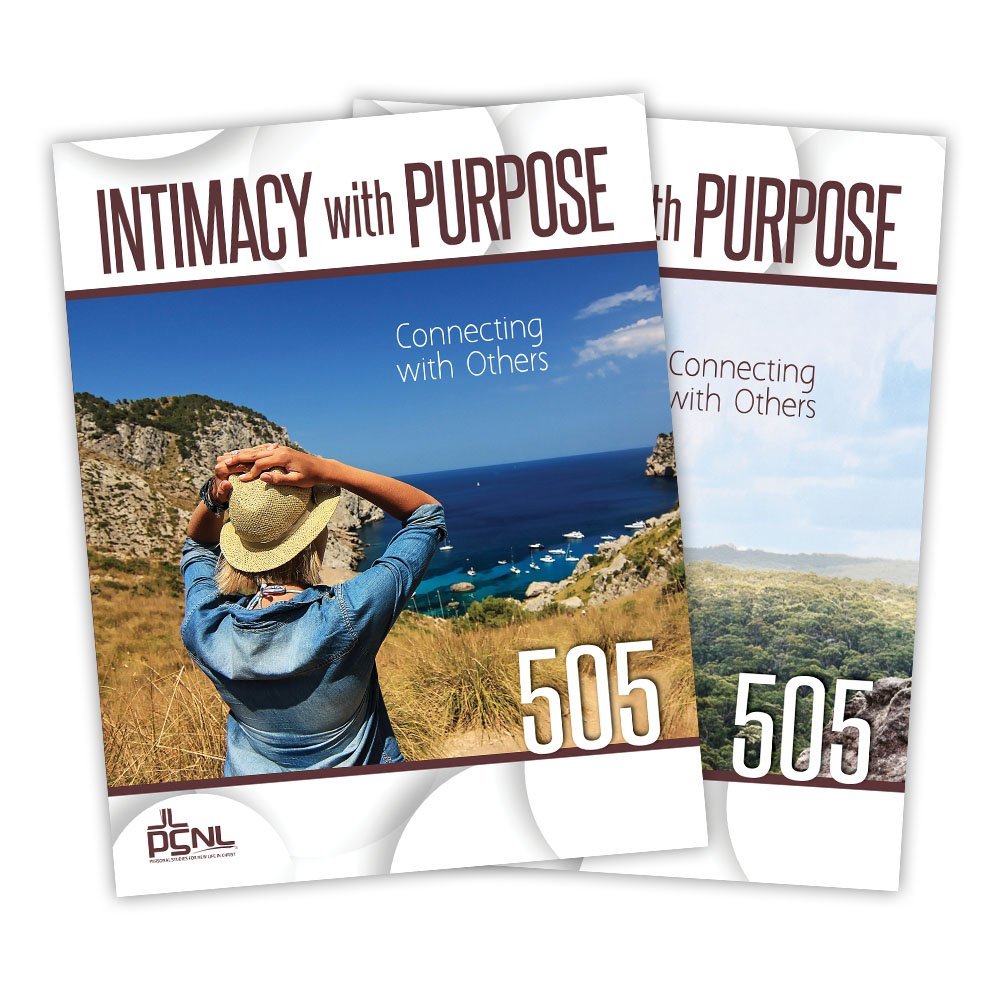 This study is available for purchase today on the Adult & Teen Challenge USA website. Just click the button below to visit our online store! 
Student Feedback
"This by far has been the best study I have done since coming to Teen Challenge. I enjoyed the reading and I learned a lot."
"This study challenged me to tear down walls and to allow myself to have healthy intimate relationships with others."
"This study helped me not feel so alone in so many areas of my life.  I thought that I was the only one who had gone through the issues I had or felt the way I did.  It challenged me to be more open to help and advice from other people."
"I now better understand my relationships with others and how God wants me to treat others.  I realize that God gives us relationships to draw us closer to Him."
"I learned that being vulnerable is critical to building meaningful relationships.  However, not all people should be trusted with deep, intimate thoughts.  Healthy boundaries are very important."