Syracuse Teen Challenge – Syracuse, NY
Store in Syracuse
Program info for Syracuse Teen Challenge – Syracuse, NY
Store in Syracuse
Adult & Teen Challenge provides Christian faith-based, residential care to young people and adults who struggle with life-controlling problems.

The programs are typically 12-18 months and consist of Individual and group biblical studies, work projects, education (for adolescents), recreation and more. Many aspects of the program differ slightly between centers, such as cost, application processes, and day-to-day activities. We recommend reaching out directly to the center you are interested in to find out more about admissions and other program specifics.
Categories: Residential, Men (18+)
Filter:
Address
124 Furman Street
Syracuse, NY 13205

1. Locate the center that works best for you and your circumstances.
Consider a Teen Challenge program that is located away from home. A fresh start in a new environment can help eliminate old patterns of behavior, as well as make it harder to give up when the adjustments to sobriety become difficult.
Consider several program centers to determine which one is a best "fit" for your circumstances and needs.
2. Make the call! Contact a center's intake staff to start your road to recovery.
Ask about entry procedures and requirements.
Ask about program costs, daily activities, and after-care as these may vary from program to program.
Although many potential students do not initiate contact with potential programs, during the admissions process, most programs will want to speak directly with the applicant.
Please understand that it is your responsibility to provide transportation to and from Adult & Teen Challenge.
Are you searching for answers regarding your loved one's use of drugs or alcohol? Are you unsure about whether their use of substances can be classified as addiction? Do you wonder if you did something wrong to cause your loved one's addiction? Are you frustrated that your loved one doesn't seem to care or want to stop their behaviors, despite how they impact the family? Are you looking for a way you can help?
Understanding Addiction in the Family Context
In this course, licensed clinical and consulting psychologist, author, and international speaker Dr. Jared Pingleton addresses the answers to these questions in a brief 3-hour program. Each of the 4-steps in this program are designed to be sensitive to families and friends with a loved one facing addiction. It answers the most common questions families face and shows them how they can best help.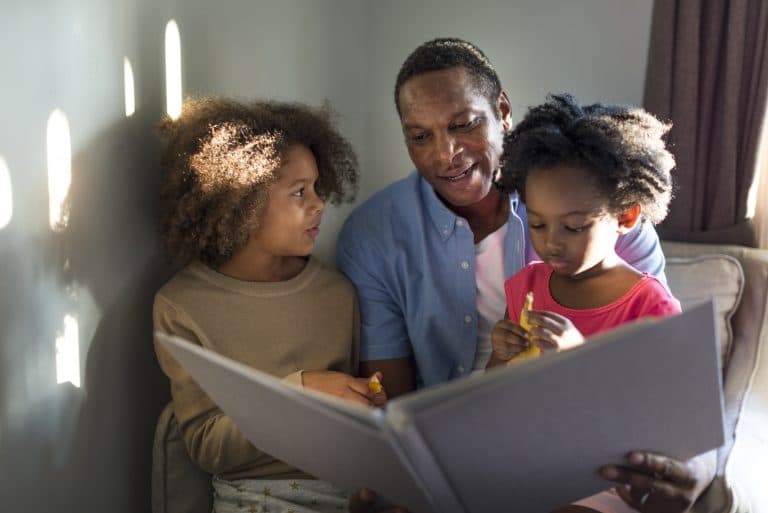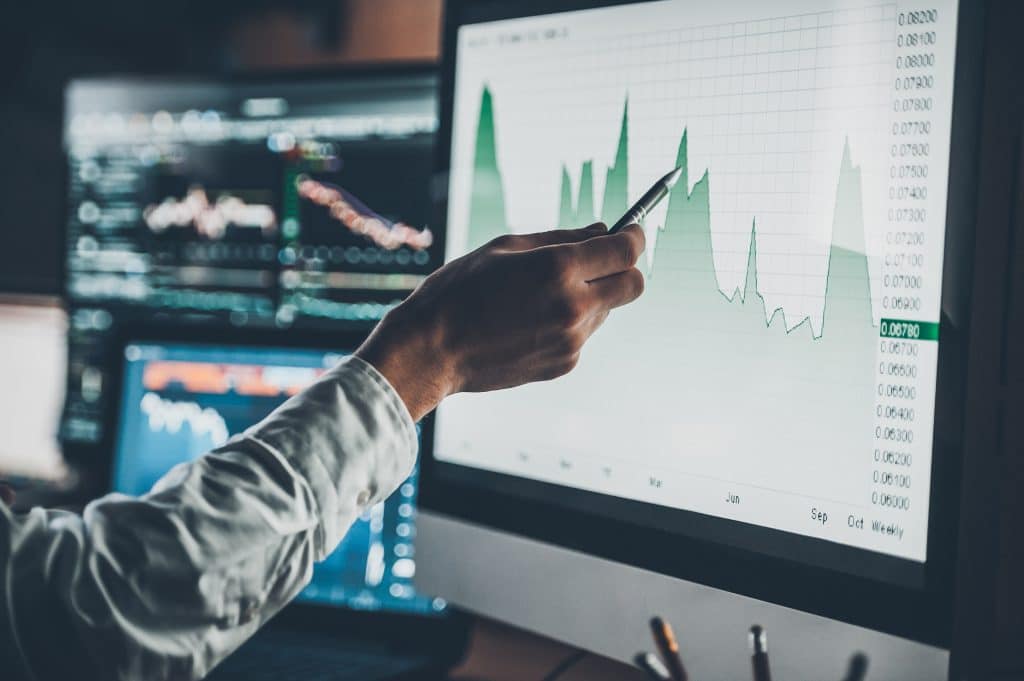 Should data matter?
Why should ministries like Adult & Teen Challenge collect and analyze program data?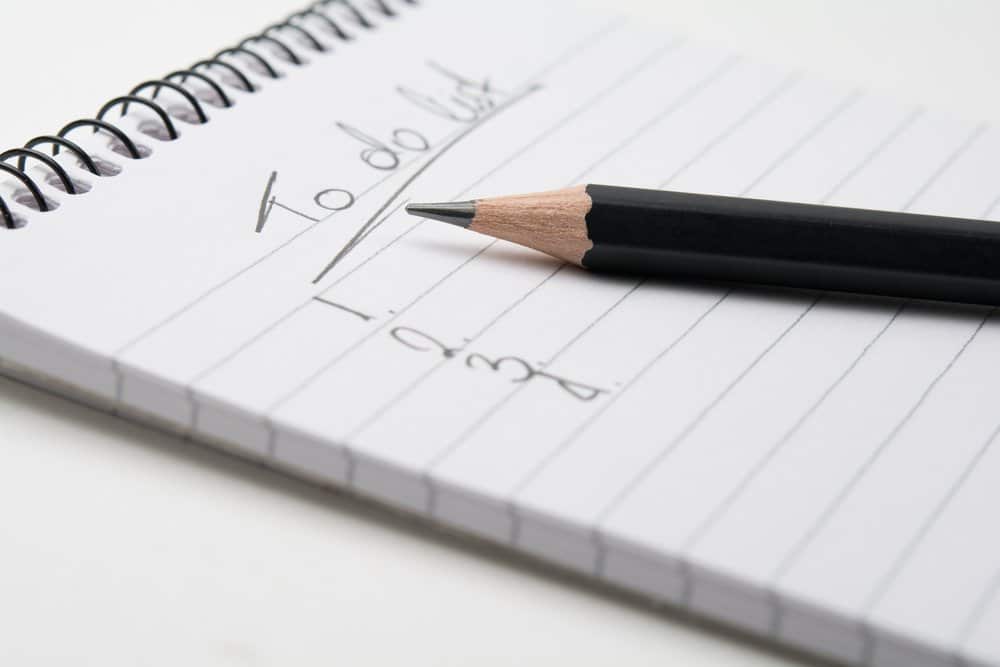 Recovery Program Methods Day-to-Day
We are dedicated to helping people get clean, whether they have issues with alcohol abuse, drug addiction, or are suffering as a result of poor…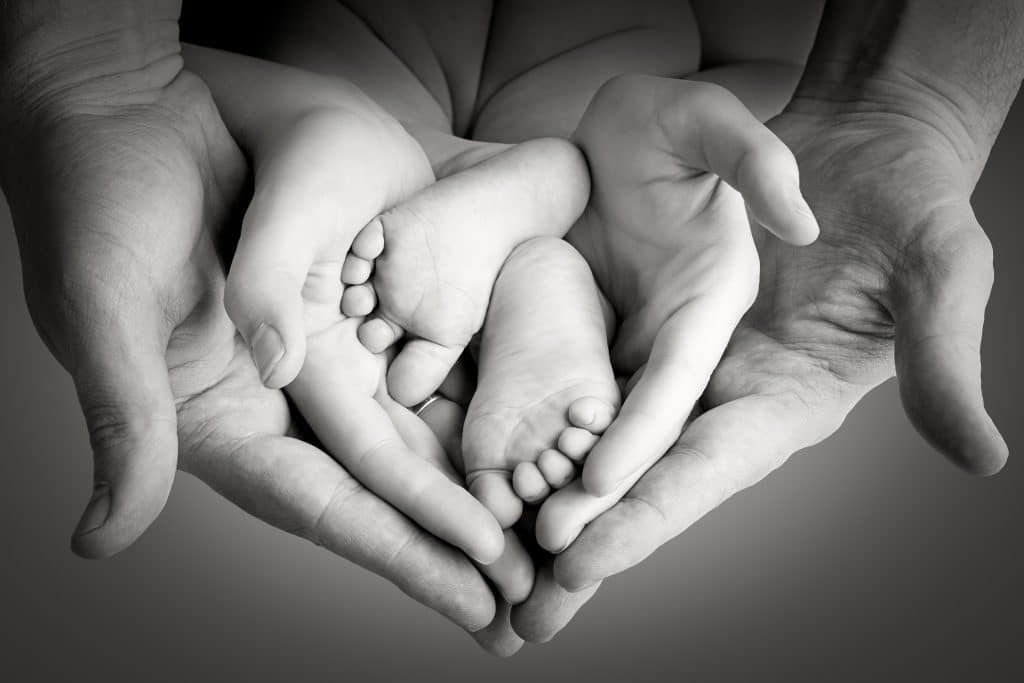 Building a New Legacy
Adult & Teen Challenge is proud to announce the release of its fifth study in the Breaking Free series: PSNL 507 – Building a New…