This holiday season, let's come together and put hope within reach through the power of Jesus Christ for those struggling with life-controlling issues!
Will you give to change a life this Christmas?
Adult & Teen Challenge has a network of staff and volunteers across North America ready to walk alongside the hurting people who come to us. When you partner with ATC, your gift will help many find freedom through Christ-centered solutions. Will you prayerfully consider sending your best year-end gift to help men and women this Christmas season?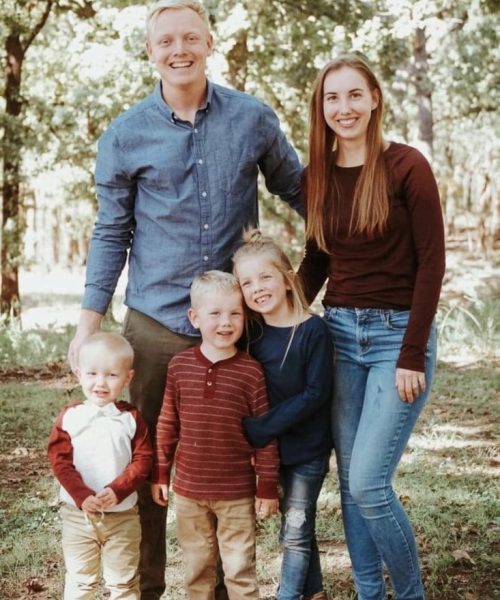 At age 6, Drew was an intravenous meth cooker. He had given his life to drugs and would do anything for them. He ran away from home and was arrested across state lines. This put him in Juvenile Detention for a week. When he got out, his mom brought him to Teen Challenge Arkansas (TCAR).
Drew was out of control and in trouble most of the time. But somewhere along the way, he had a breakthrough. He says he feels like the one lost sheep that Jesus went after, from the parable in the Bible. Drew accepted Jesus as his Savior at TCAR and hasn't looked back! He's been drug-free for over 9 years, is a business owner and married with three children, and the fourth on the way!