Being a new Christian is exciting but can also be overwhelming. There are so many new things to learn it can be hard to know where to start. We have compiled some resources below to help you on your journey into a new life in Christ. 
5 Essential Elements for New Christians
You have made the decision to become a Christian, congratulations! It's only the beginning of your new life with Christ. The process of learning and growing in your new faith is called discipleship. Adult & Teen Challenge has many studies to help you in your Christian walk with the Lord. You will want to grow and mature as a Christian to learn more about God and His plan for your life.
How Can I Know That I'm a Christian?
This course explores the following issues: How to become a Christian. Where to look for evidence that you are a Christian. How to develop a personal relationship with Jesus. What to do about doubts.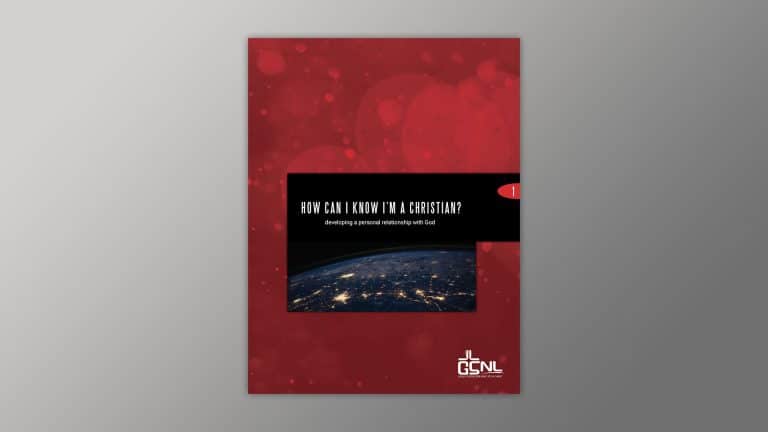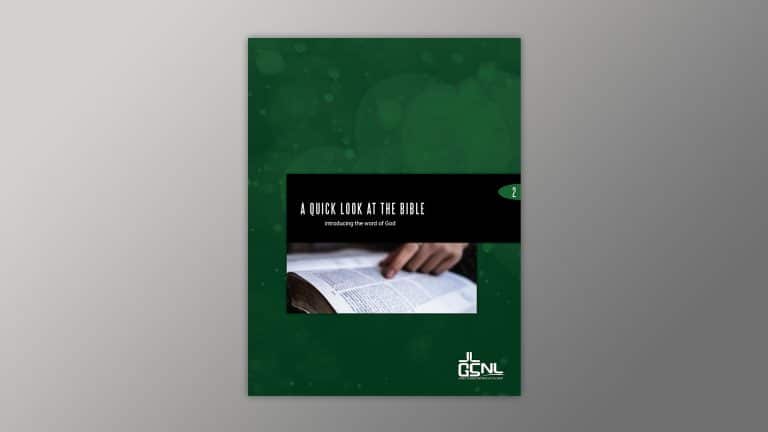 A Quick Look at the Bible
This course introduces students to the Word of God, and explores how Christ fits into all of Scripture.
Where do we start when we've just been given a new lease on life through faith in Jesus? This project will teach us how to share our testimonies with others, how to pray more efficiently, and how we can begin to live a victorious Christian life.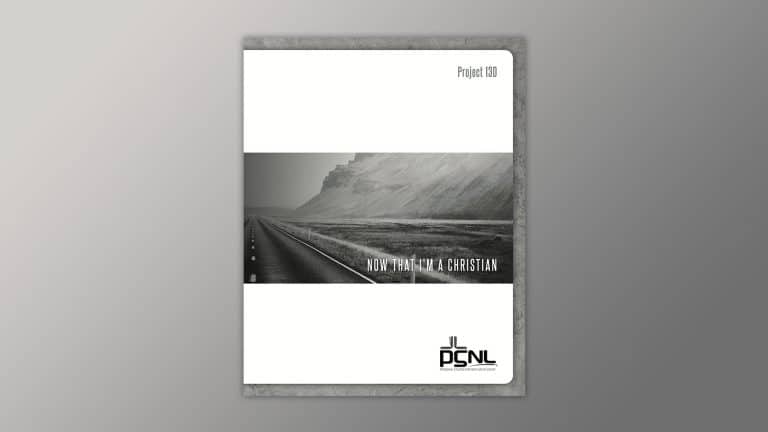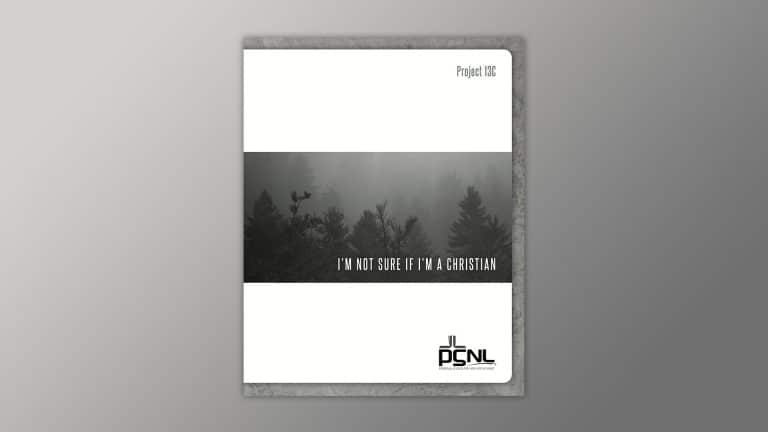 I'm Not Sure if I am a Christian
Doubts can eat away at the foundation of your relationship with Christ. But what should you do when you can't get those doubts off your mind? This project takes an honest look at common doubts that can plague new believers, and offers tangible proof to satisfy our questions.
Take a closer look at what the Bible says about God: Is there one God or many? What does He like, and what does God dislike? Issues of God's character and personality are analyzed, with the Bible being the primary guide for this project.