At Adult & Teen Challenge we want to disciple students and train them to be leaders. The world needs Christians who are willing to lead in their spheres of influence. Whether you're working in ministry or in another area, leadership traits and strengths will enhance your ability to share your gifts and talents.
Leadership and training are important because as Christians we need to be continually learning and growing in our Christian journey. We must continually challenge ourselves to grow lest we become stagnant and unfruitful. We want to instill these values in our students – to be lifelong learners.
Harry S. Truman once said, "not all readers are leaders, but all leaders are readers."
Gary Blackard, president & CEO of Adult & Teen Challenge, has compiled a list of recommended books on a variety of topics. These topics include: Spiritual Formation, Leadership Development, Personal Growth, Team Development, Crisis Management, and more.
Books on Leadership & Christian Growth
Click the link below to view books in our online store that we recommend for ministry staff and any who seek to grow in their relationship with Christ.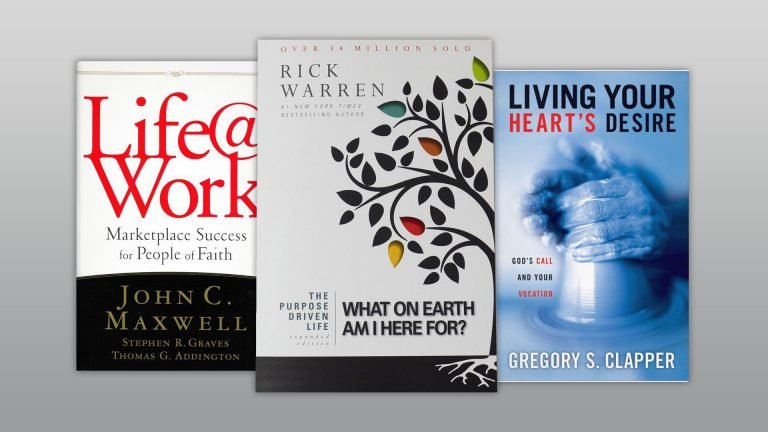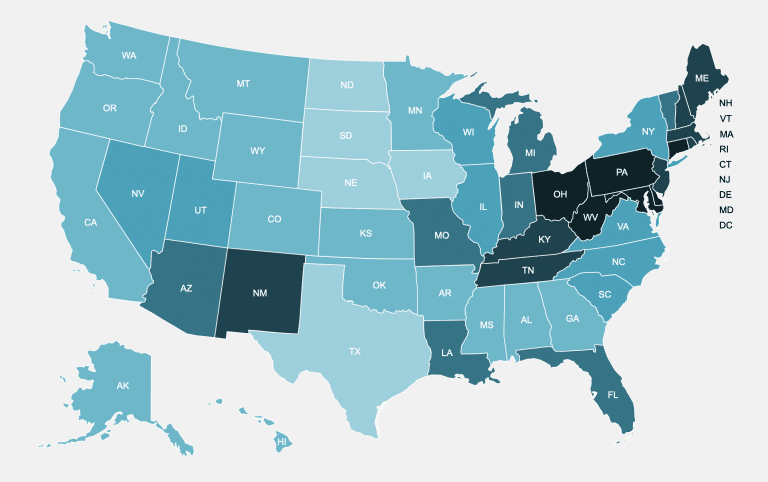 Interactive Map of Drug Overdose Deaths
Overdose deaths hit a record high in the year 2020. Understanding regional statistics is essential to leading recovery ministries. Follow this link to view an interactive map of overdose data, broken down by state and year.
The Hope Report
The Hope Report is a YouTube show featuring inspirational testimonies from people whose lives have been restored by Jesus! You can watch the show at the link below.