 Non-Residential Recovery Programs
Over 20 million people struggle with addictions in America.
90% of individuals who struggle with life controlling issues will not, or cannot, enter into a residential program. There are many reasons for this decision, but primarily it's because of the length of stay.
The #1 barrier to treatment is that 40% of people are "Not Ready". It is a common belief that if they are not ready then there is nothing that can be done. In the first two stages of change there is precontemplation and contemplation – this is where the "Not Ready" individuals fall into. We want to move them through those stages to determination, action, and then maintenance.
The Solution is Accessibility!
We begin by establishing weekly community support groups, either in person or virtually. We also initiate outreach programs where trained response teams will serve, love, educate, & equip those who are "Not Ready" within the community. The goal is to hopefully move them from "Not Ready", to considering, then to accepting an invitation to attend a group. When attending the group, they now have a community and resources to help in the process of their recovery.
Ready Now Recovery is dedicated to providing the right tools for everyone involved in the recovery process, from individuals struggling with addiction to counselors, leaders, and organizations serving their communities. Ready Now Recovery is an international faith-based organization building communities for recovery, all around the world.

You can volunteer to be a facilitator or trainer. Just follow the process outlined below.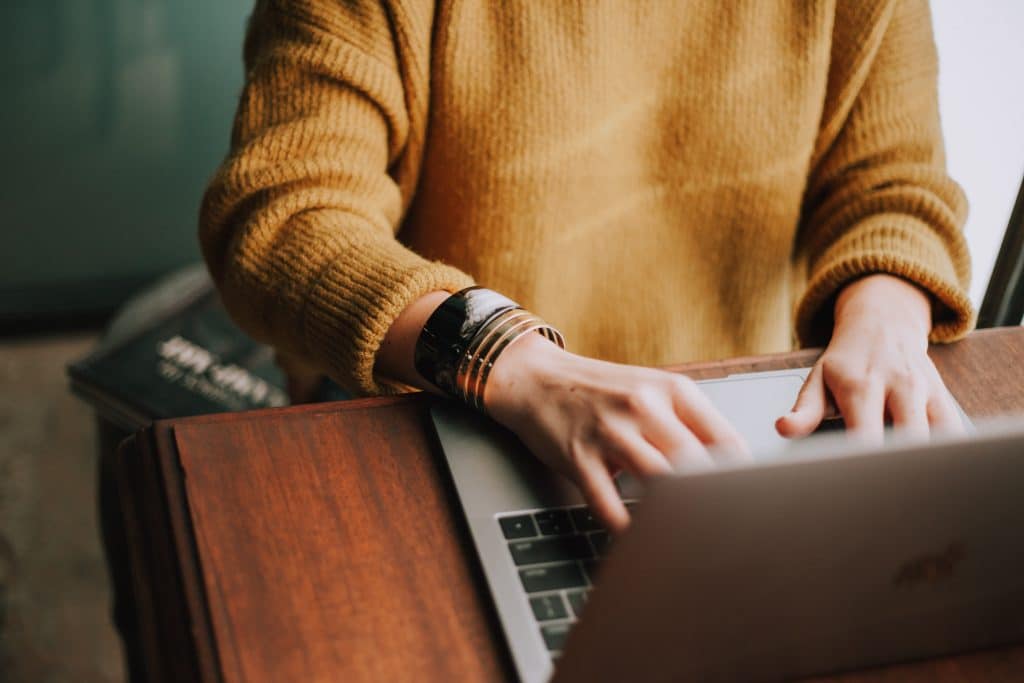 STEP ONE
Fill out a short interest form to begin a conversation with the Ready Now Recovery team.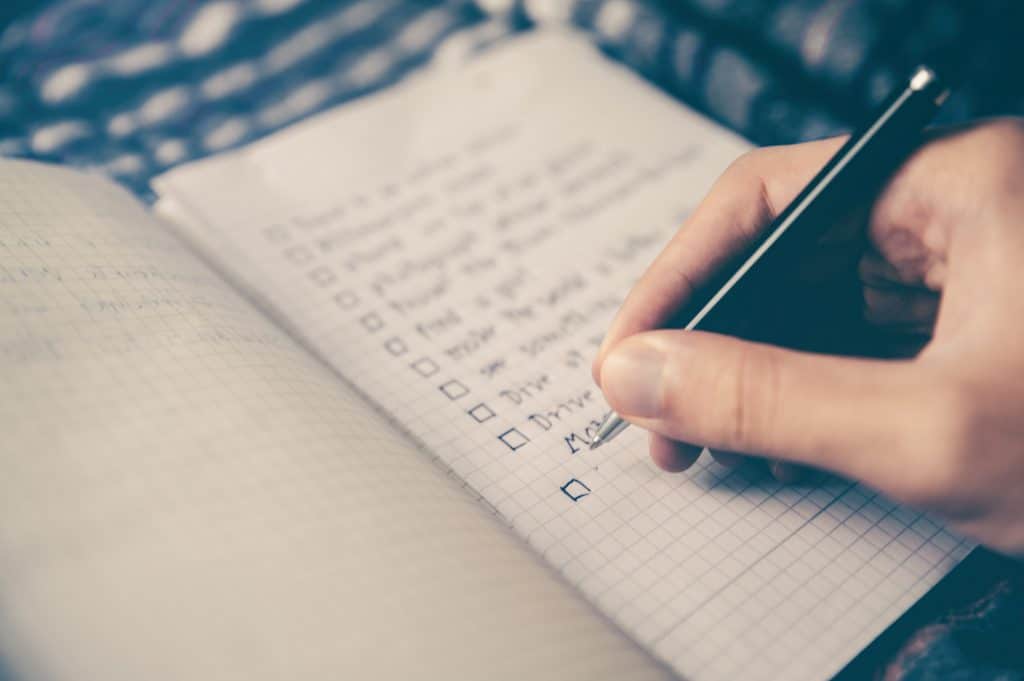 STEP TWO
Submit a volunteer application online.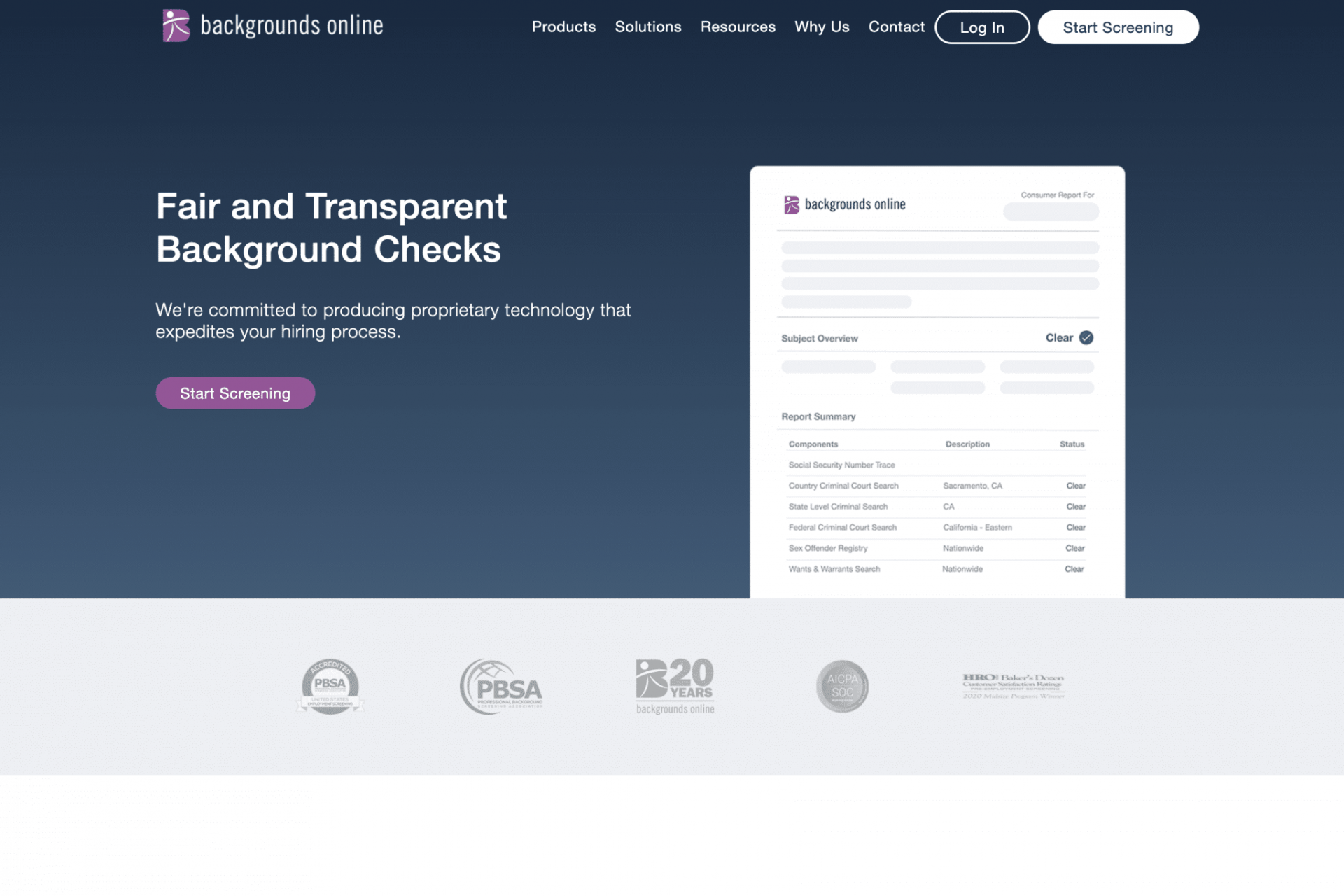 STEP THREE
Undergo a background check. Note: there is a non-refundable $50 fee to process the background check.
STEP FOUR
Fill out a Waiver of Compensation or Form W-9 online.
More Info
W9 / Waiver of Compensation
In regard to facilitating groups on the Sober Peer platform, because there is an option to become an independent contractor and receive compensation for leading a group in the Sober Peer platform, we need to have one of two documents on file, a W9, or a signed Waiver of Compensation.
If you choose to become an independent contractor to receive compensation from facilitating a group on the Sober Peer platform, then you will need to fill out a W9 form and by doing so, you will assume all responsibilities of an independent contractor.
In order to receive payment, there are two requirements that must be met. 1. There must be a minimum of 8 participants that participate for the duration that the group meets. 2. Each participant must pay $25.00 for the group subscription through the Sober Peer platform.
If you choose to waive any compensation from facilitating a group on the Sober Peer platform, then you will need to fill out the Waiver of Compensation.
The option to receive payment for facilitating groups only applies to conducting groups on the Sober Peer Platform, not for conducting "in person "groups.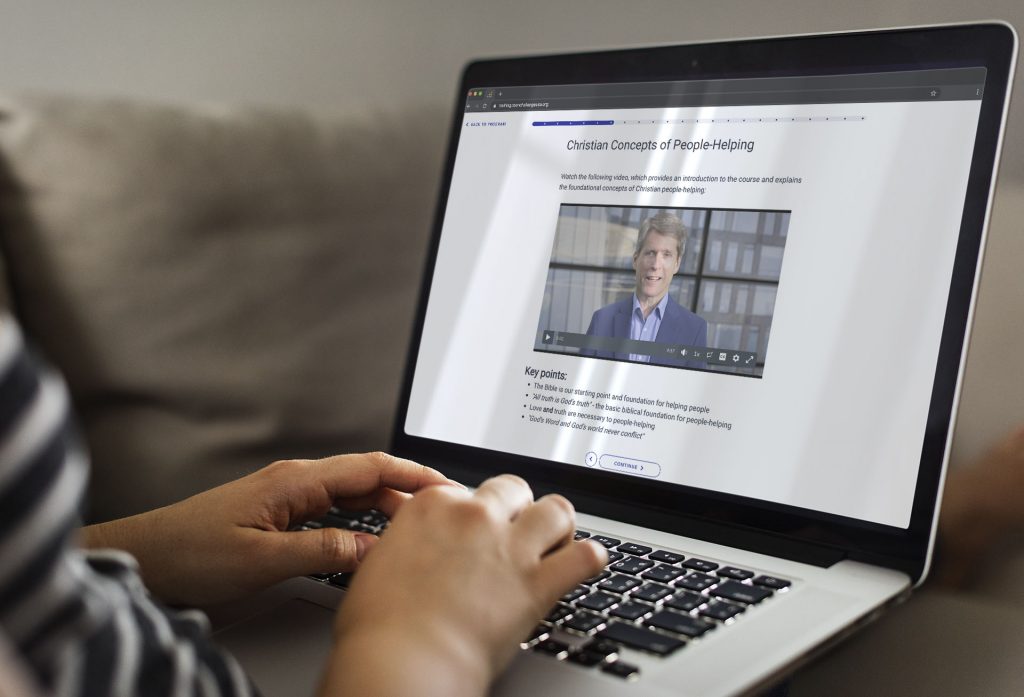 STEP FIVE
After your application is approved, you'll begin your 45 day online training – a blend of online courses and live group training.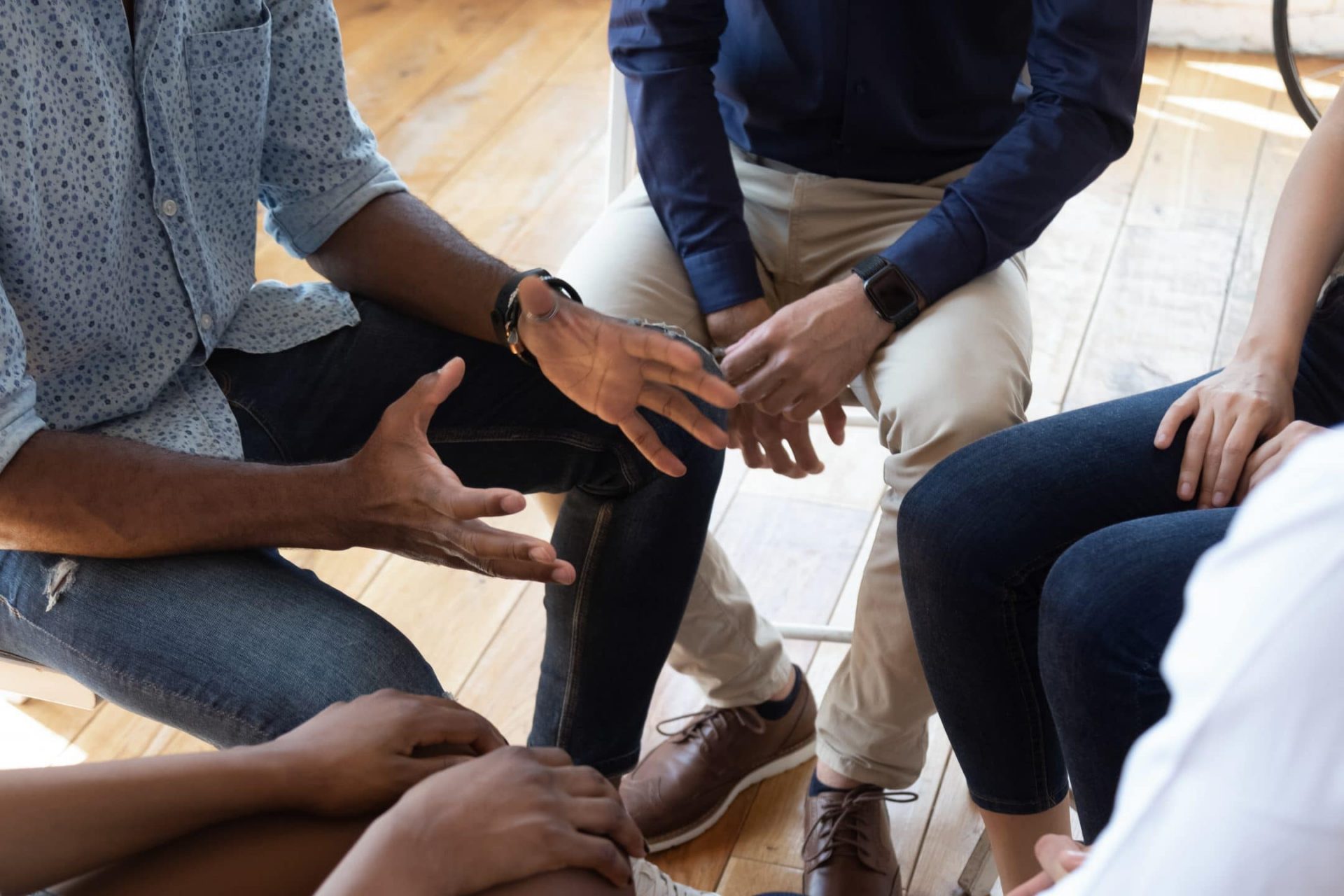 STEP SIX
After completing all required training, you will receive certification to begin facilitating your own groups.
Jimmy and Yvonne Oakes are experienced ATC staff members and certified small group facilitators/trainers. They joined the ATCHQ office with a vision to expand the reach to those with life controlling issues. The Oakes are currently serving as Assemblies of God U.S. Missionaries.