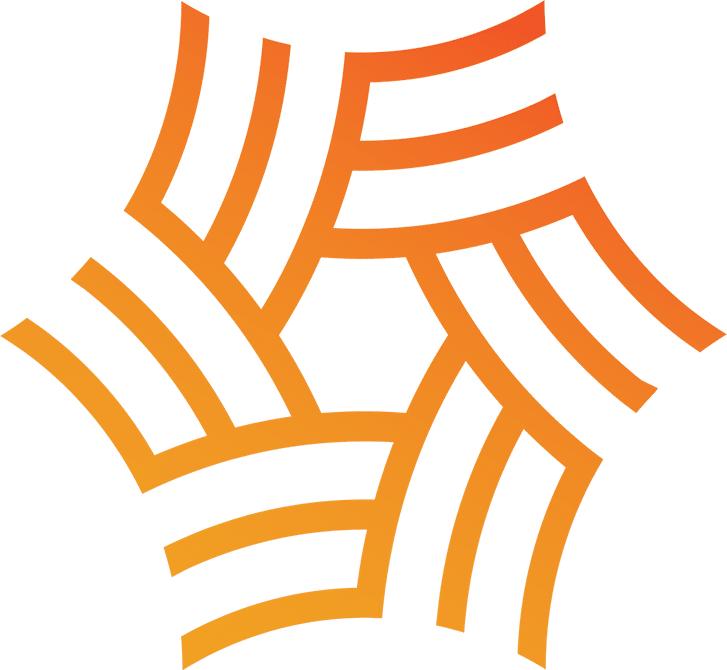 According to the latest National Survey on Drug Use and Health, over 20 million Americans over the age of 12 struggle with substance use disorder, commonly called addiction. In July 2021, the Centers for Disease Control and Prevention reported more than 93,000 deaths by drug overdose in 2020, an unprecedented increase of nearly 30 percent from the previous year.
At Adult & Teen Challenge, we are burdened by these numbers and believe that God is calling us to minister to people chained in cycles of addiction.
After much prayer and deliberation, Adult & Teen Challenge is excited to announce Harvest2025, a bold, new vision to reach people with the transformative power of Jesus Christ. With God's favor, these new initiatives will increase our outreach, expand our infrastructure, and improve our effectiveness, enabling us bring more souls into the kingdom of heaven.
Our guiding verse is Luke 10:2: "The harvest is plentiful, but the laborers are few. Therefore pray earnestly to the Lord of the harvest to send out laborers into his harvest."
Will you partner with us in this great harvest? Your prayers and generosity play a key role in our evangelistic mission. Through the grace of God and your support, Adult & Teen Challenge continues to bring the good news of Jesus Christ to those battling addiction and other life-controlling issues. 
Project Reach is an annual 90-day evangelism event in hundreds of cities in the U.S. and Canada. Centers will partner with local churches and ministries to share the gospel of Christ.
Goals by 2025:
1,000,000 people reached with the gospel of Jesus Christ
50,000 documented decisions for Christ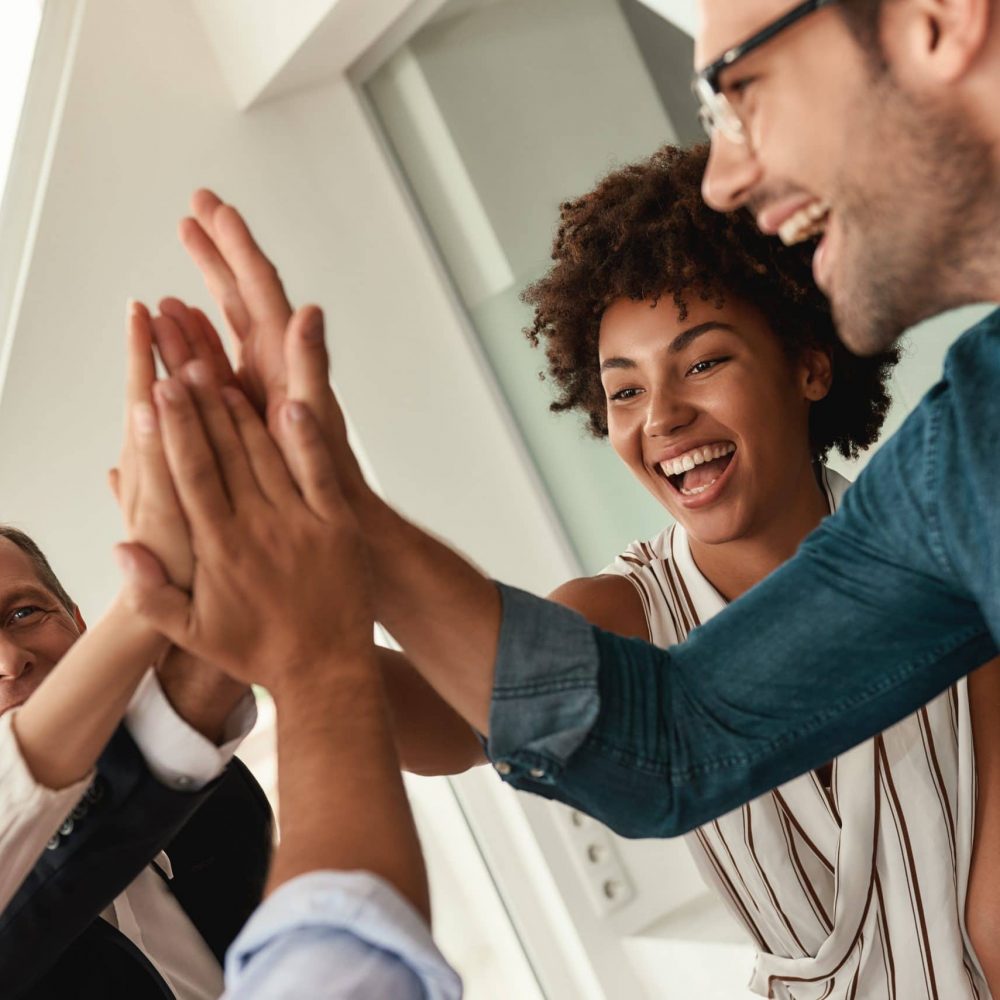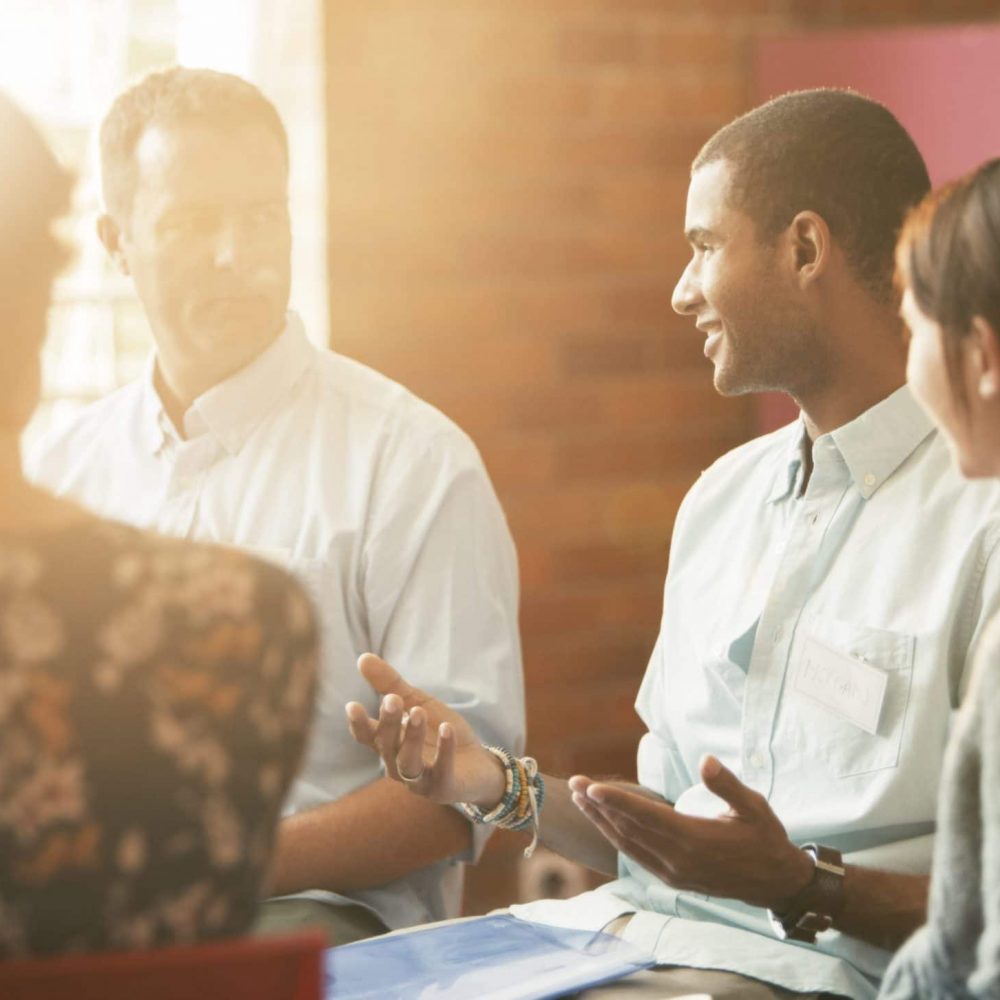 Ready Now Recovery is a non-residential community group ministry committed to providing a Christ-centered alternative for those who need recovery but cannot or will not enter a residential program. Ready Now's goal is to provide access to recovery through Jesus Christ for every person impacted by addiction and other life-controlling issues.
Goal by 2025:
1000 small groups in communities
across the United States and Canada
Active Duty & Veterans Specialized Center
Adult & Teen Challenge will open specialized long-term and short-term recovery centers dedicated to serving both active duty military and veterans. These centers will provide vocational training, degree completion programs, and VA benefit coordination.
Goal by 2025:
15,000 program graduates
(including all residential programs)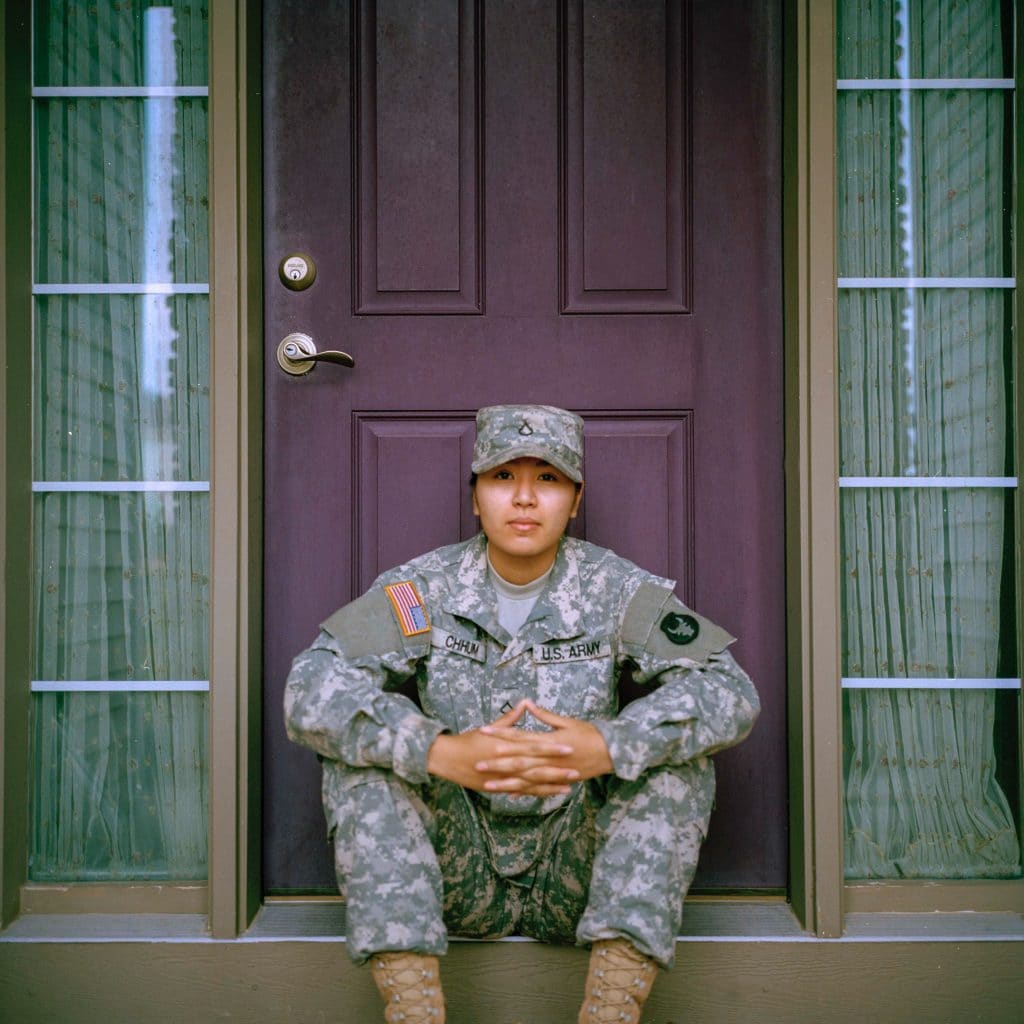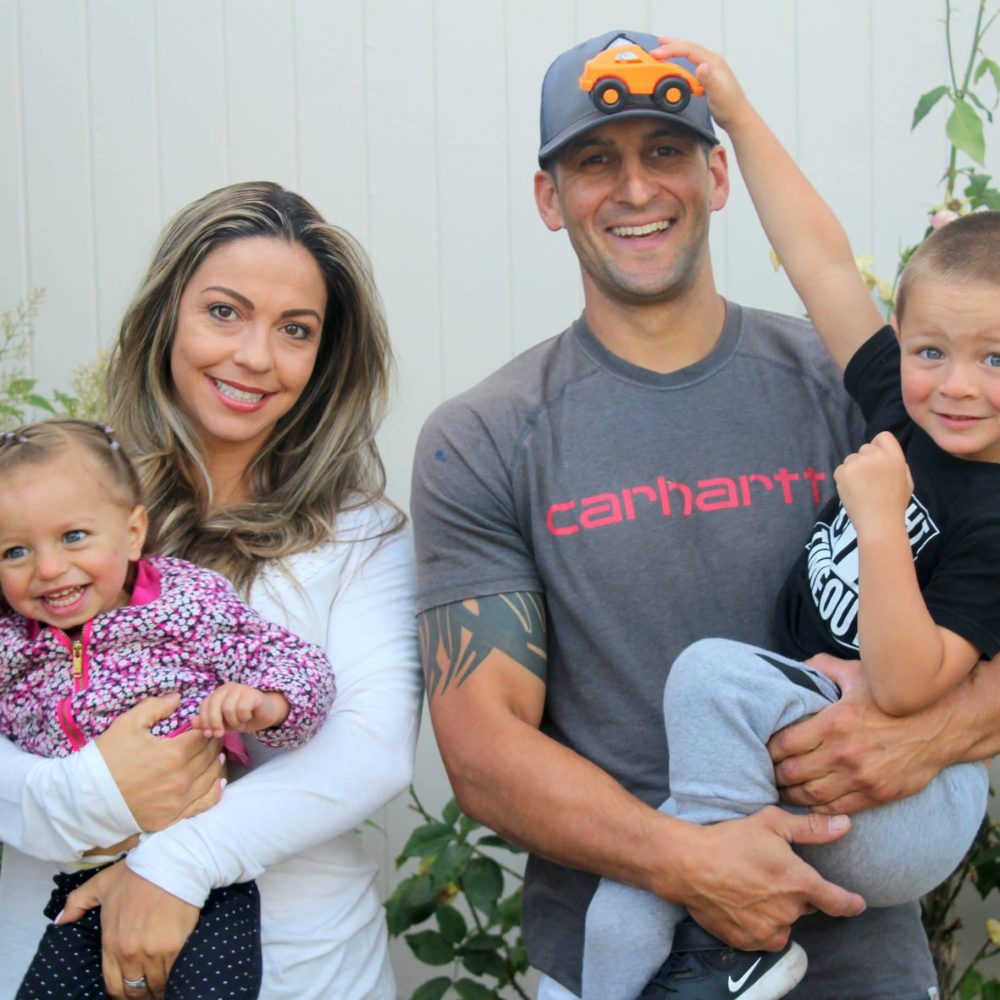 Adult & Teen Challenge will open specialized long-term and short-term residential recovery centers for graduates struggling with relapse. These centers will offer vocational training and degree completion programs, providing motivation for students to stay clean.
Goal by 2025:
15,000 program graduates
(including traditional residential programs)
FORGE Executive Development Program
To provide extensive leadership education and executive training, we have launched the FORGE Executive Development Program. In the year-long intensive EDP, FORGE cohort members will engage executive leaders across the globe, cover monthly targeted competencies, form lasting spiritual disciplines, and learn about the responsibilities of leadership. We will soon launch IGNITE and FUSE programs for staff development.
Goal by 2025:
1,000 leaders trained through
IGNITE, FUSE, and FORGE staff development programs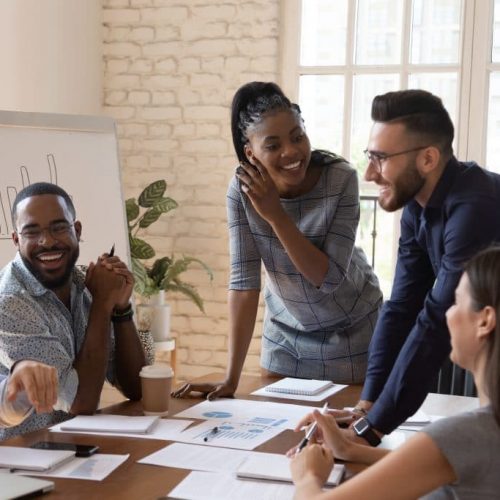 Thousands of individuals, businesses, and foundations support Adult & Teen Challenge every year. We need that support now more than ever as the need increases. Our vision is to free all people with lifecontrolling issues through the power of Jesus Christ.
Your investment will allow us to expand our reach and bring the hope of Christ to more hurting people. Will you help make this vision a reality?
Because of your giving, lost teenagers, scared young mothers, traumatized soldiers, and other hurting souls will experience God's freedom for the first time. Lives will be changed because you give to the harvest.
We are seeking people willing to join together in the Harvest. We have a Harvest goal of $5,000,000 to fund the vision. With this investment, we will increase the number of people we serve and combat the terrible scourge of addiction in our communities.