Adult & Teen Challenge is excited to announce that Dr. Sarah Walters has joined the National Office in the role of Director of Ministry Intelligence & Research.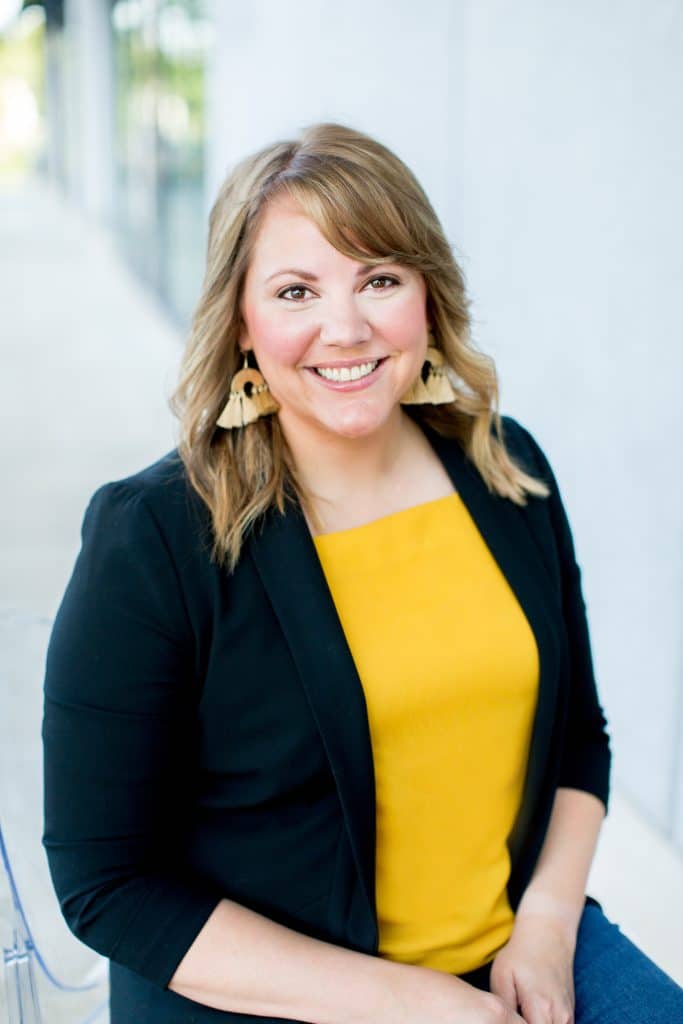 In her new role, Dr. Walters will be developing, analyzing, and visualizing data and information for our locations across North America, leveraging databases in Sober Peer, SAMHSA, NIDA, and NIH. She will be leading our center efforts to effectively use the Sober Peer platform (and other data capture systems) to its fullest and deepest potential.
"God is on the move, and I'm thrilled to get to be a part of the life transformations happening through the ministry of Adult & Teen Challenge. I look forward to the hard and meaningful work we'll be doing together," said Dr. Walters.
Dr. Walters comes to ATC from Evangel University in Springfield, Missouri where she spent 13 years serving, most recently as associate dean for the College of Online Learning. She oversaw leadership programs, spearheaded new program innovation and development, and her research data work has been published in several leadership books. Dr. Walters received her Ph.D. in Organizational Leadership from Regent University, her master's degree in Organizational Leadership from Evangel University, and her bachelor's degree in Athletic Training from the University of Central Arkansas.
Gary Blackard, President and CEO of Adult & Teen Challenge said, "We are very honored to have Sarah join our team. She brings tremendous leadership and skill in ministry intelligence & research and will lead our national thought leadership strategy. We continue to implement Sober Peer across the enterprise and see huge potential as we grow in data and the observations, trends, and information that data will give us. With our Christ-centered programs, we believe measuring for evidence-based outcomes more effectively will show that Faith is a critical component of recovery success. We are very excited about our future at Adult & Teen Challenge."