Adult & Teen Challenge was born in the midst of racial tension. In the 1950s, teen gangs made it impossible to walk safely through the street of New York City. But God called a man, David Wilkerson, to bring the message of the gospel to the gang members of New York City.
Dave preached in street meetings and in heroin "shooting galleries". Initially Dave was met with resistance, but he began to see a few conversions. Seeing an opportunity for a larger audience, Dave and his team planned a series of Christian rallies at St. Nicholas arena in Manhattan. Dave was warned repeatedly about the dangers – someone could be killed.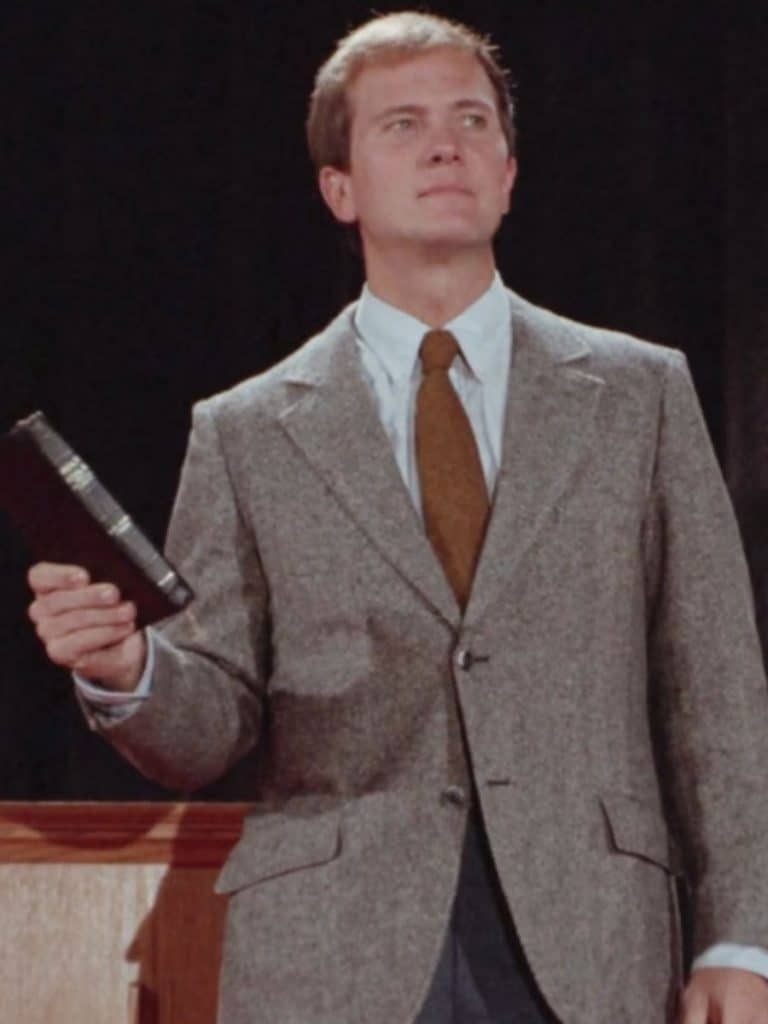 After four months of seeking God through prayer and fasting, Dave decided to follow the leading of the Holy Spirit and continue with the rallies. The last night of the rallies was the turning point for the ministry that would later become Adult & Teen Challenge. The Mau Maus (a Puerto Rican gang), the Bishops (an African American gang), and several other gangs were in attendance. Their motives weren't to hear the preaching, but to join in an all-out gang fight. A noisy, rowdy crowd greeted Dave as he began his message.
The Mau Maus  and the Bishops sat on opposite side of the aisle and taunted Dave and each other. But Dave was going to deliver the message that God had given him. A message of radical love and redemption. And miraculously he finished the sermon without a fight between the gangs. But even more miraculously, dozens of gang members came forward afterward to surrender to Christ.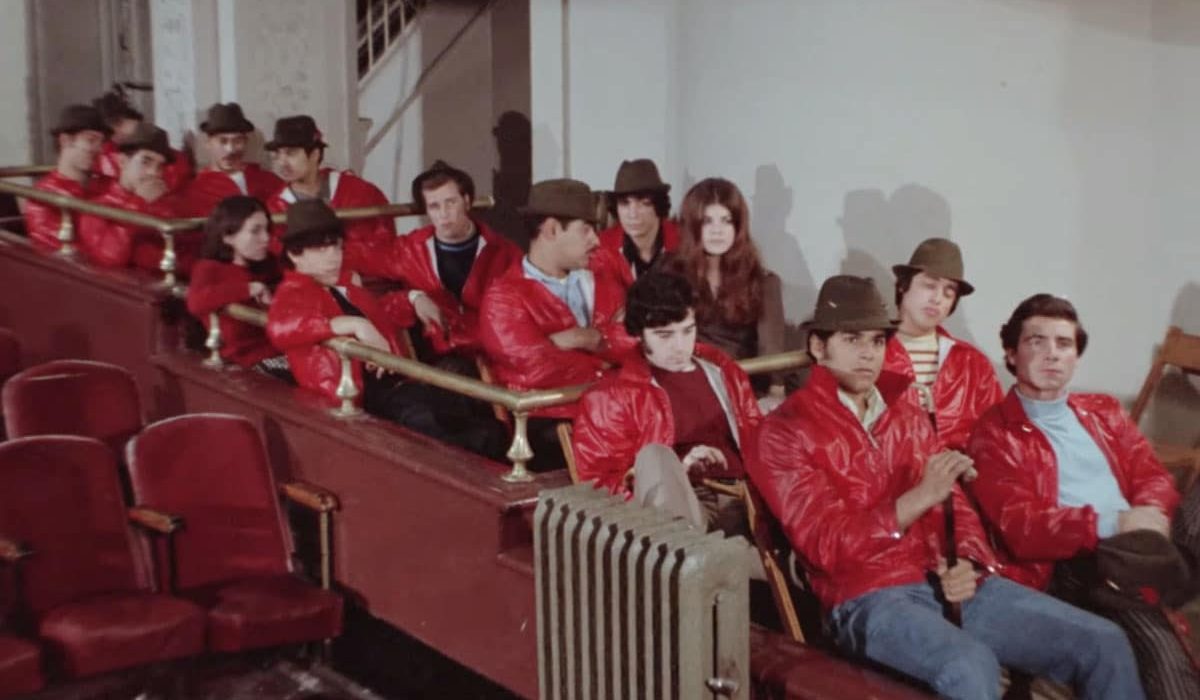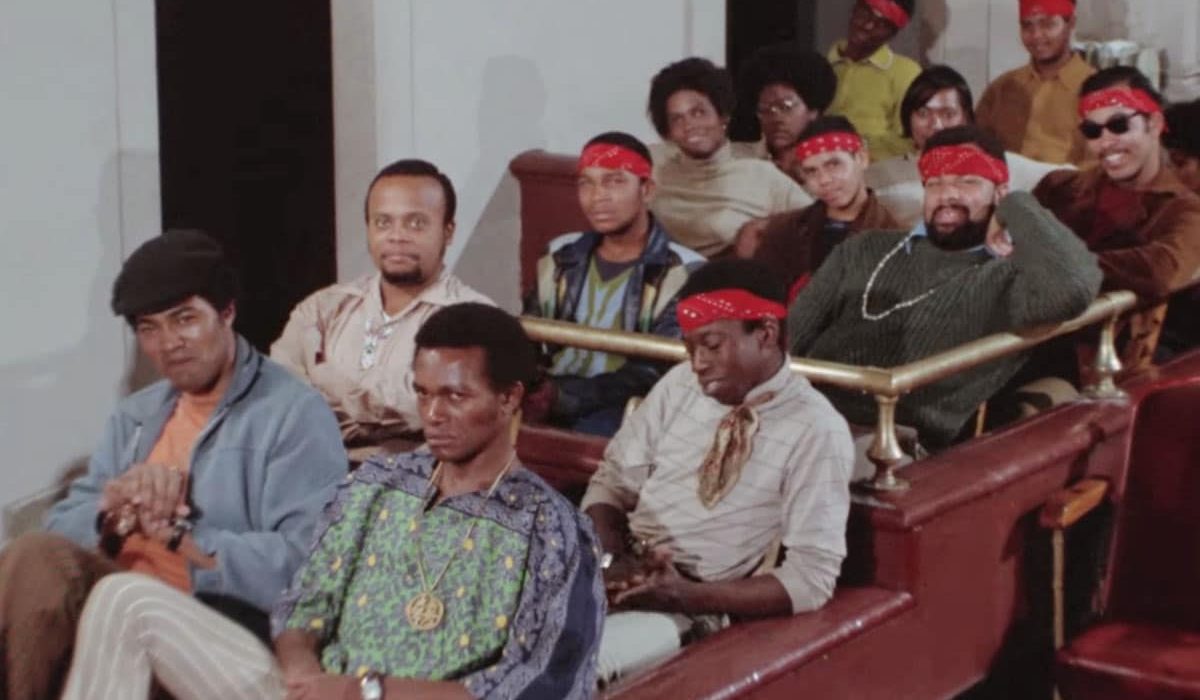 God had broken through the barriers that separated the two gangs. The love Jesus had for them was apparent in the sermon Dave shared. The change was so great that a group of boys took their new Bibles they were given at the rally to the police station the next day and asked the officers to sign them. This was the night that Nicky Cruz and Angelo Morales surrendered to God and began eventually began careers in ministry.
Adult & Teen Challenge continues to bridge racial, cultural, and socioeconomic barriers today. Individuals from all walks of life eat, work, study, pray and worship together at our centers. They are learning that their similarities outweigh their differences. No matter who they are or where they came from, they all need the "Jesus Factor" to overcome their addiction and find true recovery in Christ.
The scene depicted in this article is played out beautifully in the 1970 film "The Cross & The Switchblade" starring Pat Boone. You can purchase the film on our website.