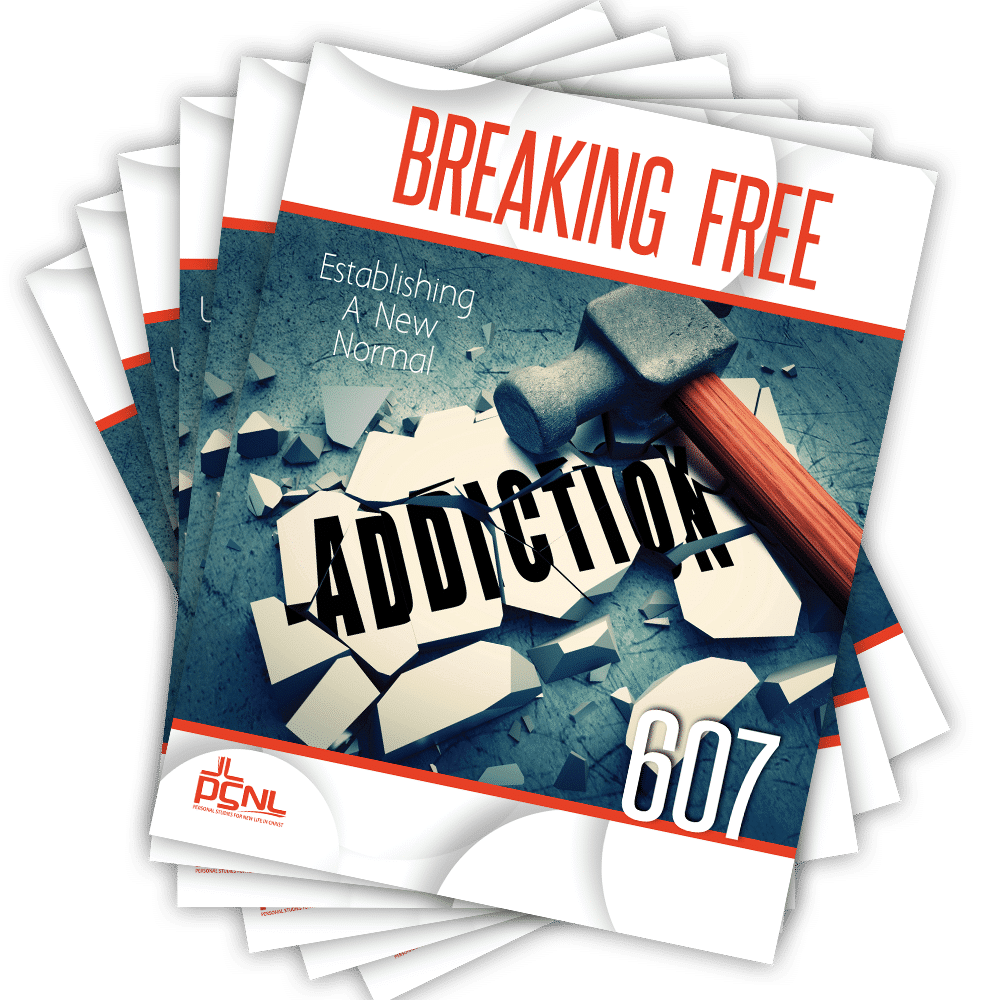 Order the entire Breaking Free series!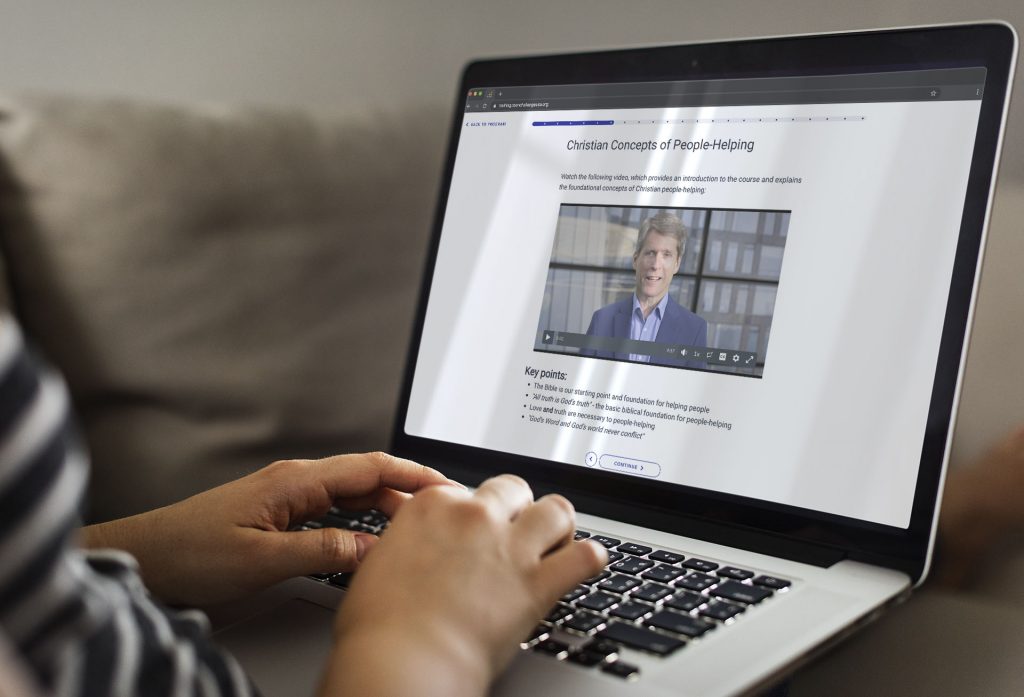 New online course: Dynamics of People Helping
Discipleship tools that are ideal for classroom or small group environments.
Discipleship tools that are ideal for small groups, counseling, mentoring, or personal growth.
Small group resources for those in recovery.
Show your support for Adult & Teen Challenge with branded gear.
"When I first was asked to lead a Bible study for incarcerated men, I didn't think I could do it because I wasn't a certified counselor or anything. But when I started with "Breaking Free" it was so easy to understand, I realized that this is something I can do. I can't wait for more of the new material!"
Want to receive curriculum updates and free resources in your inbox?