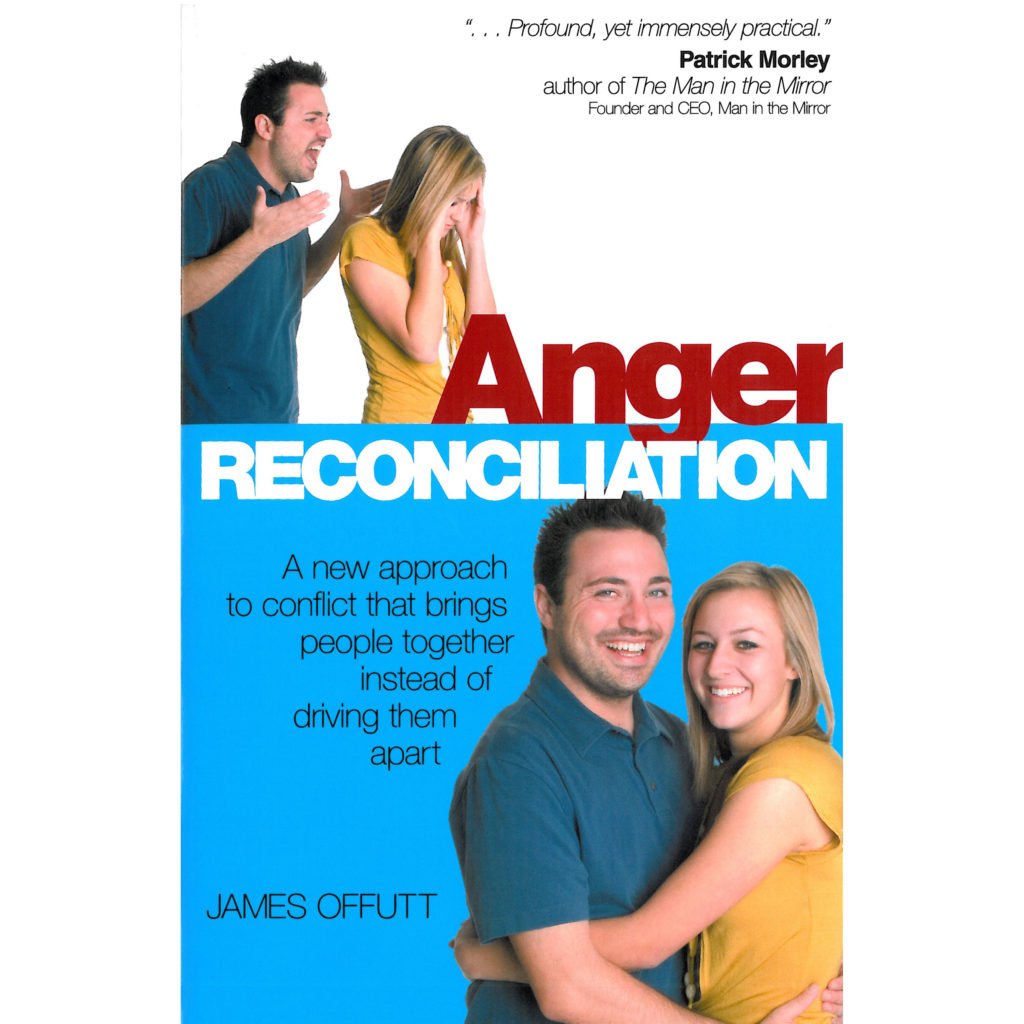 Anger is a powerful emotion that we all experience in our relationships at home, work, and in our society. Unfortunately, unhealthy ways to express our anger abound, which can lead to anything from misunderstandings and family dysfunction, to divorce and physical violence. Sometimes we just take on the method of expressing our anger that our parents modeled in our homes such as explosive anger or passive/aggressive behavior; other times we take the opposite expression so as not to be like them.
As Christians, is there a godly way to express our anger? In this book, author James Offutt suggests there is, and it may surprise you. As a teacher for 19 years in Teen Challenge centers in both Syracuse, New York, and Orlando, Florida, as well as in church settings, Offutt has developed a successful technique he calls "Anger Reconciliation" that has helped hundreds change their harmful anger expression to a healthy expression.
Whether you struggle with life-controlling addictions or just want to break the effects of your negative anger expression in your marriage or family, this book gives you the tools to do it. (paperback)
You will receive a PDF of the student workbook and teacher guide with your purchase.