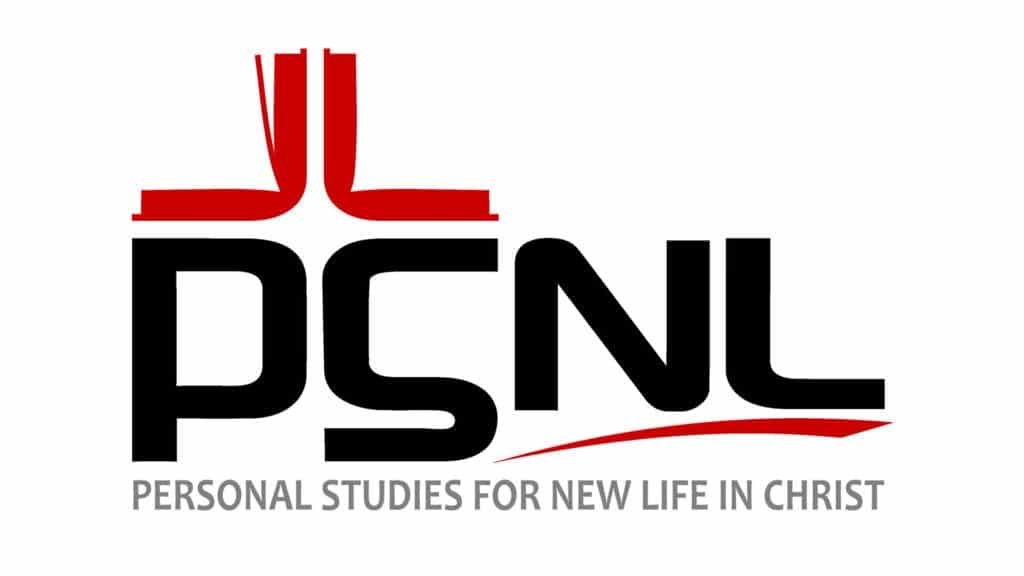 PSNL Facilitator Certification Renewal
PSNL (Personal Studies for New Life in Christ) is the system, process and curriculum for individualized discipleship that is implemented in Adult & Teen Challenge ministries.  PSNL Facilitator Certification Renewal is required annual training to implement the PSNL in your ministry. This course prepares teachers for effective implementation of the PSNL curriculum, structure and process. This maximizes the potential of personalized discipleship in having a life-changing impact in the lives of your students.
Required Materials
Intimacy with Purpose Series & Breaking Free Series
This course is non-refundable.
Adult & Teen Challenge staff can purchase this course through ATC Bridge. Login to Bridge, navigate to the Learning Library, and choose "Purchase PSNL Facilitator Certification Renewal" to get started.
Don't have access to ATC Bridge? Send us a message and get onboarded!