We offer a variety of online training courses. Login to your account to view the courses available to purchase. Don't have an account? Register here.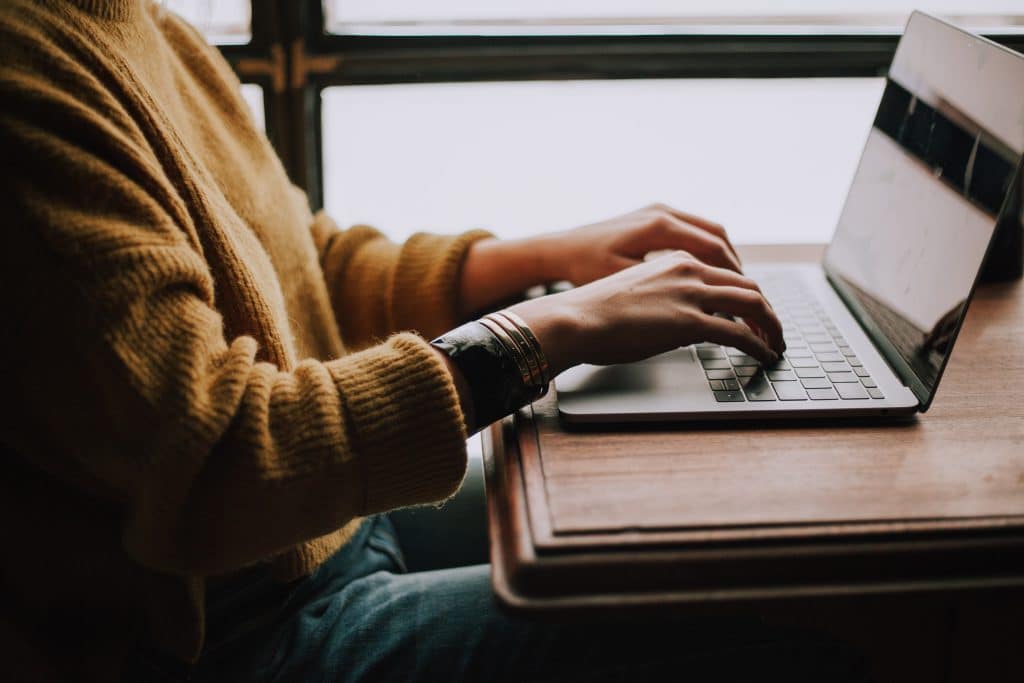 In 2020, Adult & Teen Challenge launched ATC Bridge, an online training platform for ATC staff. We also have several courses for ATC volunteers that can be taken for free. To learn more, click the links below.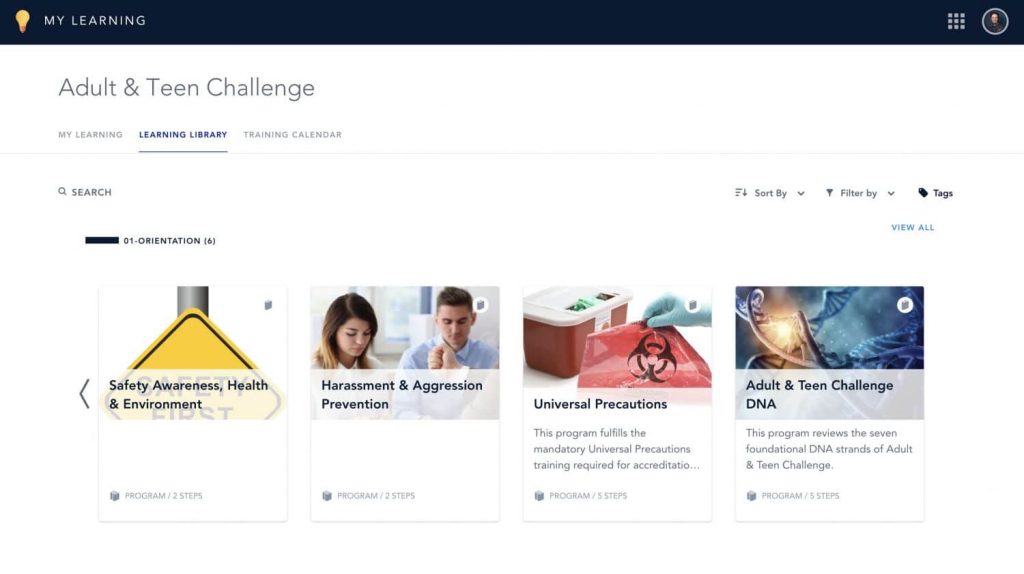 We offer several of our online staff training courses to similar ministries, organizations, and individuals who want to help the hurting. Click on a course below to learn more and to purchase. The email you use during checkout will be the same email you use to login to the course. If purchasing courses for multiple individuals in your organization, make sure to use a unique email address for each one.