Welcome! Check out some of our new resources.
Our store is currently under construction. Check back soon!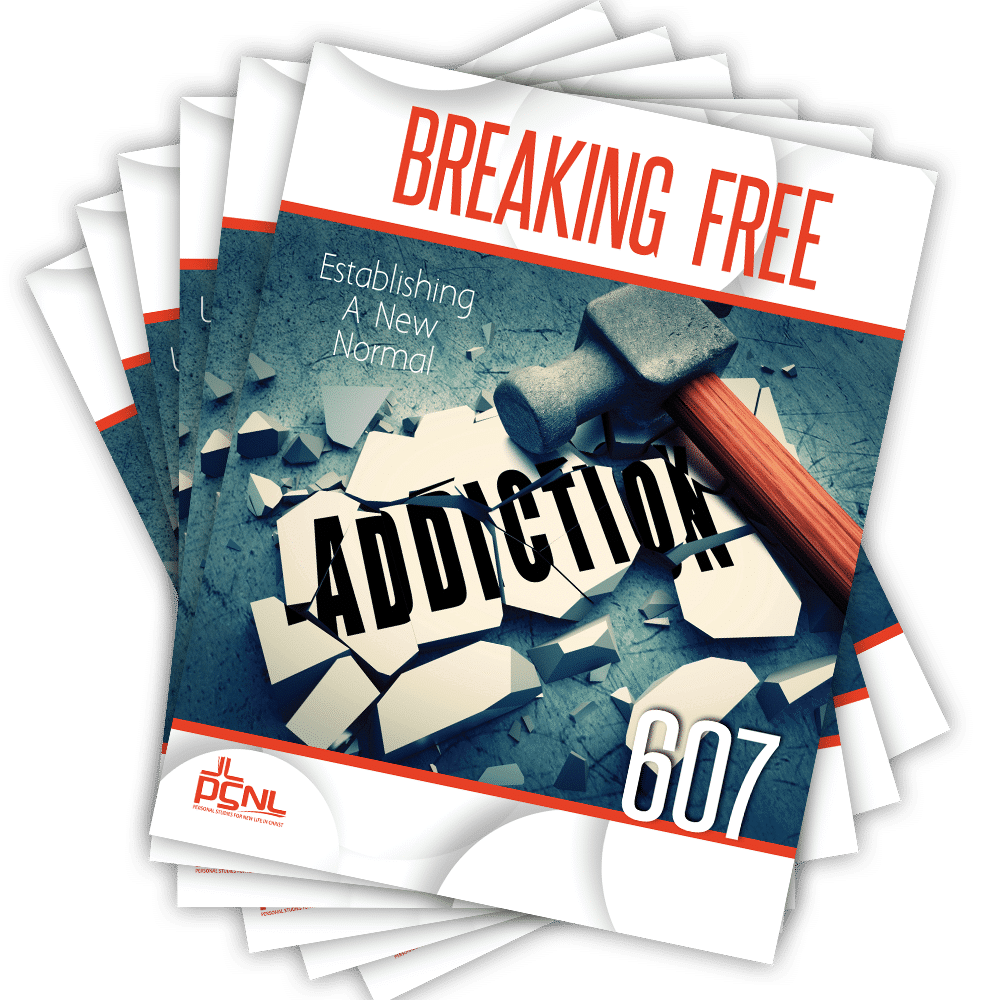 New Addiction Education Curriculum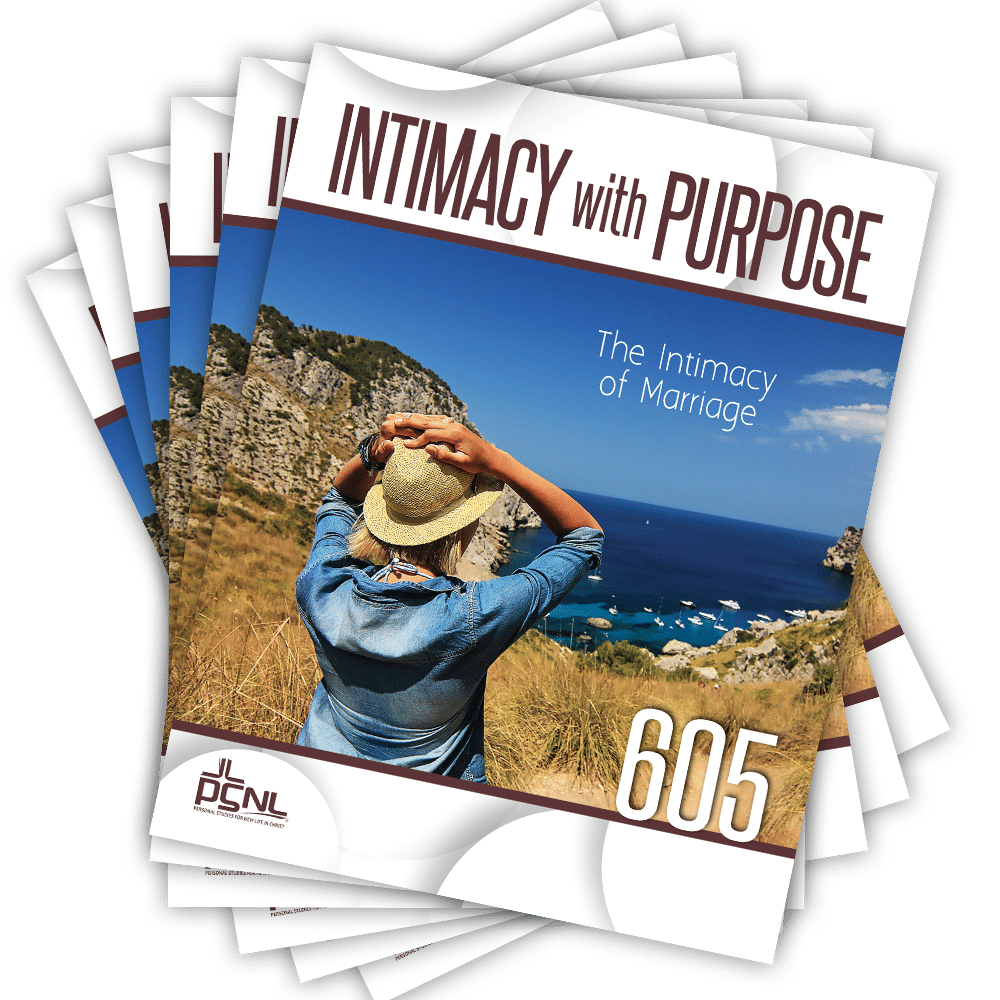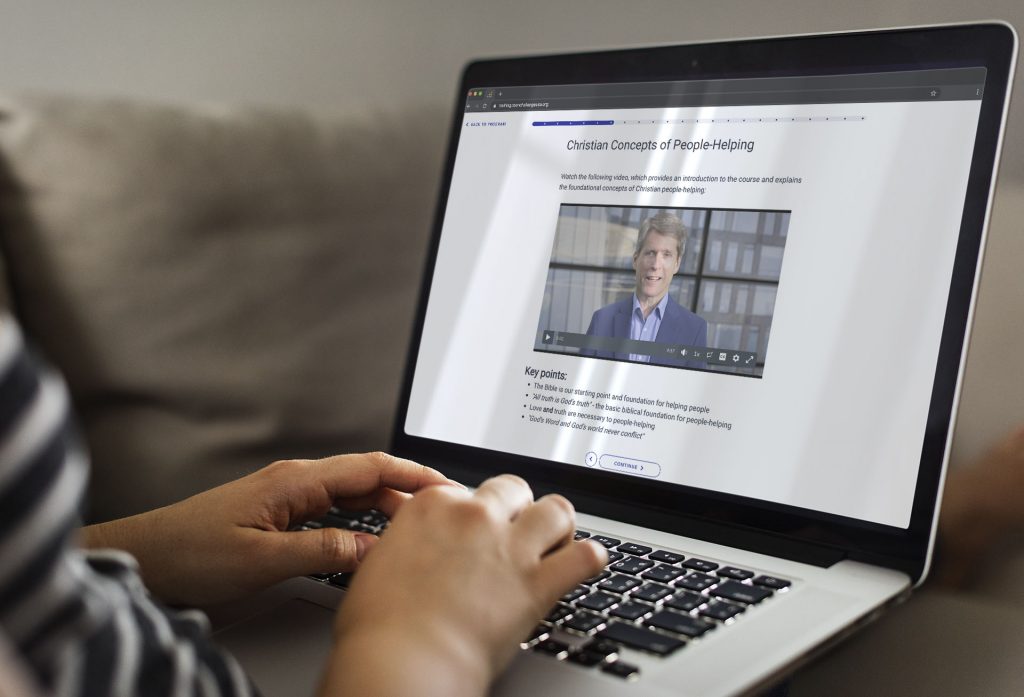 New online course: Dynamics of People Helping
Discipleship tools that are ideal for classroom or small group environments.
Discipleship tools that are ideal for small groups, counseling, mentoring, or personal growth.
Small group resources for those in recovery, ideal for non-residential programs.
Show your support for Adult & Teen Challenge with branded gear.
We offer a variety of online training courses on discipleship and effective people helping. 
New Resource for your PSNL Classroom!
The PSNL Projects 10-39 Facilitator Guide and Answer Key can revolutionize the PSNL classroom. It will help the facilitator to disciple students in a practical, but easy to use manner.
This book includes all of the answer keys for PSNL Projects 10-39.
You will find the learning objectives simplify writing student Personal Growth Plans. These objectives quickly put into perspective what the student should learn in each particular project, which makes it easier to assign the projects to the appropriate students.
The discussion points will assist busy facilitators to begin a dialog with their students, to assess their progress with the materials, and aid in understanding their students' needs. There are also notes to give the teacher ideas for ways to proceed when things aren't going as planned.
This resource will advance the discipleship process and allow the teacher more time to spend with individual students.
Adult & Teen Challenge Gear
"When I first was asked to lead a Bible study for incarcerated men, I didn't think I could do it because I wasn't a certified counselor or anything. But when I started with "Breaking Free" it was so easy to understand, I realized that this is something I can do. I can't wait for more of the new material!"
Sign up to receive curriculum updates and free resources in your inbox!