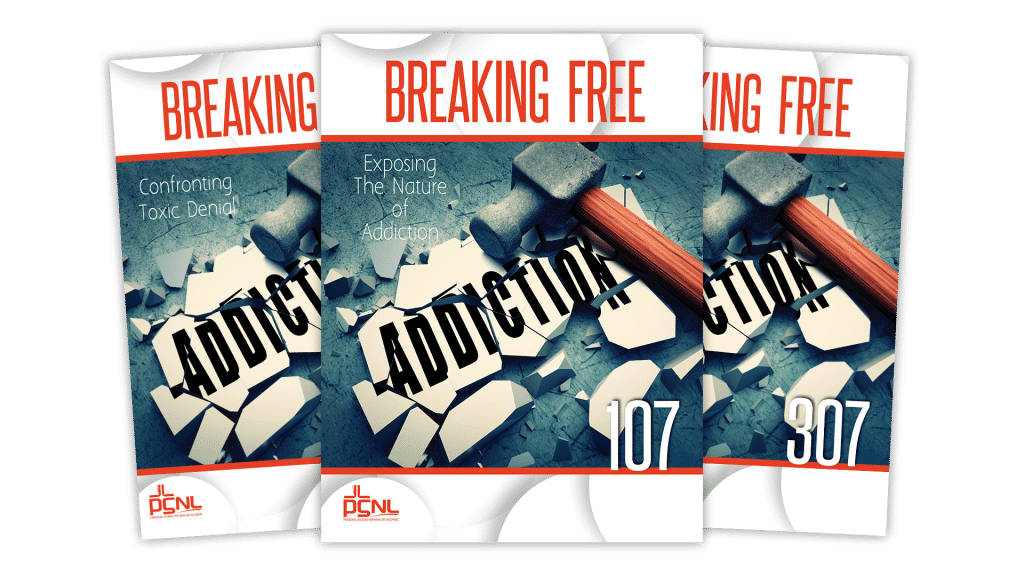 Adult & Teen Challenge USA is proud to announce the release of the first three studies in the Breaking Free from addiction curriculum series!
Discipleship tools that are ideal for classroom or small group environments.
Discipleship tools that are ideal for small groups, counseling, mentoring, or personal growth.
Small group resources for those in recovery.
"When I first was asked to lead a Bible study for incarcerated men, I didn't think I could do it because I wasn't a certified counselor or anything. But when I started with "Breaking Free" it was so easy to understand, I realized that this is something I can do. I can't wait for more of the new material!"
Want to receive curriculum updates and free resources in your inbox?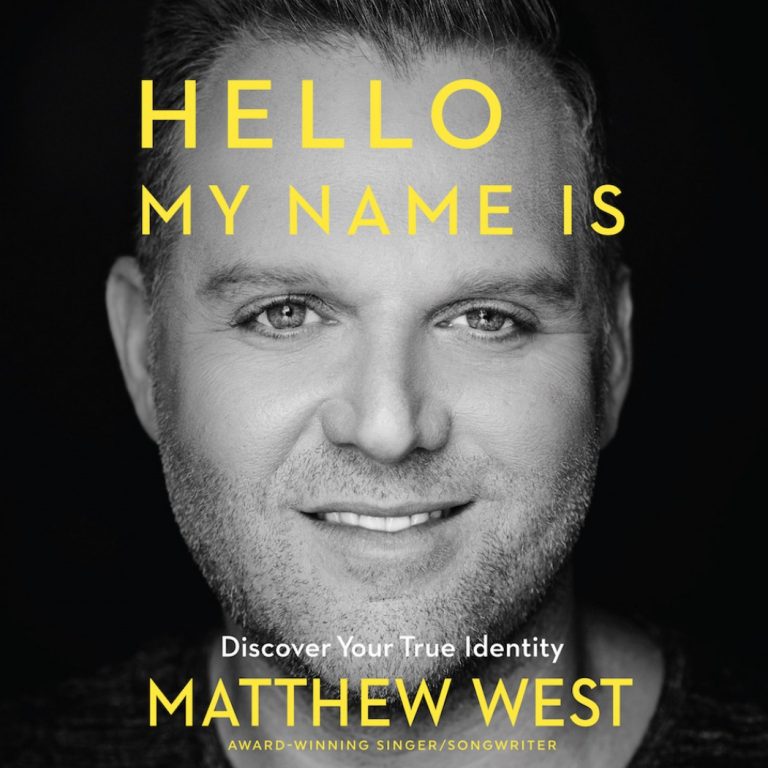 Discover Your True Identity
The world goes out of its way to make you believe you are not good enough. Maybe you aren't sure you like where you've been, or who you've become. Maybe someone has made you believe a lie about who you are by speaking damaging words to you. The discovery of our true identities does not begin by looking within ourselves, but by looking to the One who made us. Hello, My Name Is will inspire you to not wear the nametag that someone else gave you, but to wear the name of who God says you are.
Your name may be Lonely. . . He calls you Friend.
Your name may be Failure. . . He calls you Redeemed.
Your name may be Broken. . . He calls you Beloved.
It is time to tear off the false nametags that cover up your true identity. Understanding who you are begins with knowing Whose you are so you can embrace your destiny as a child of the one true King.