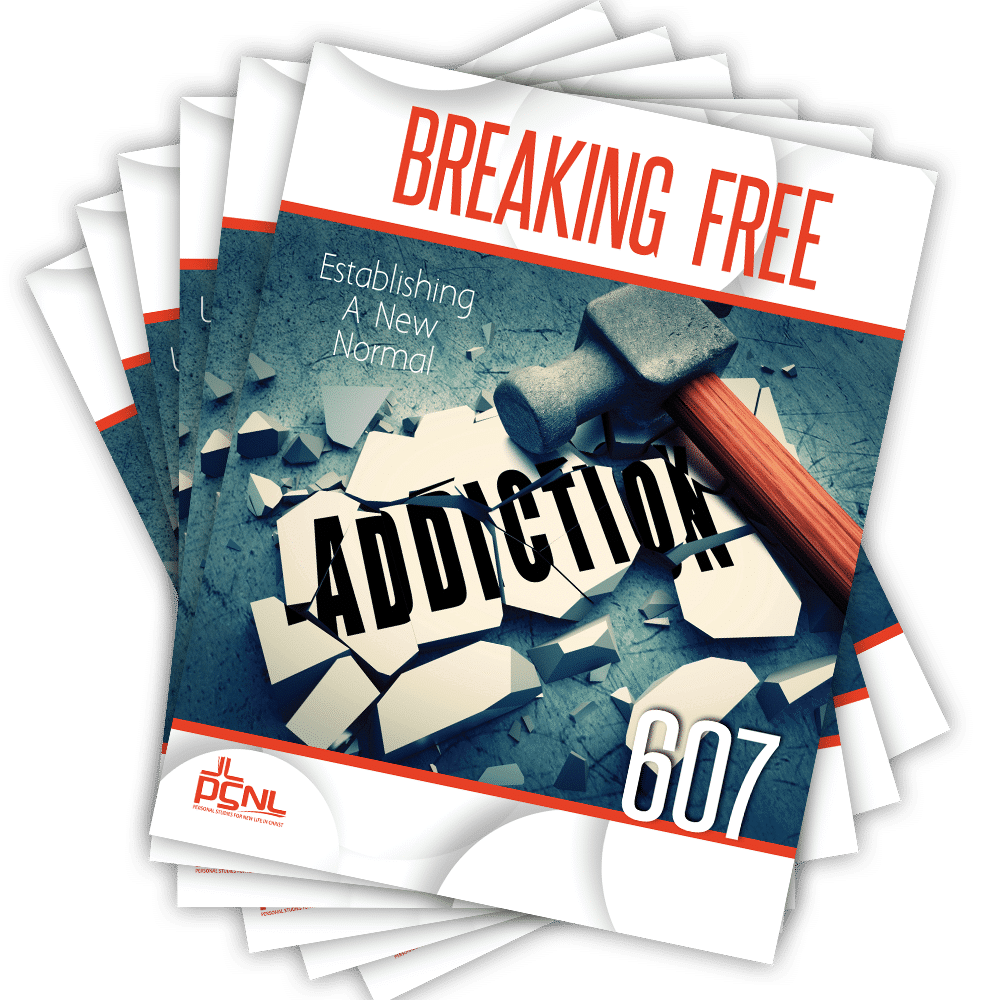 Order the entire Breaking Free series!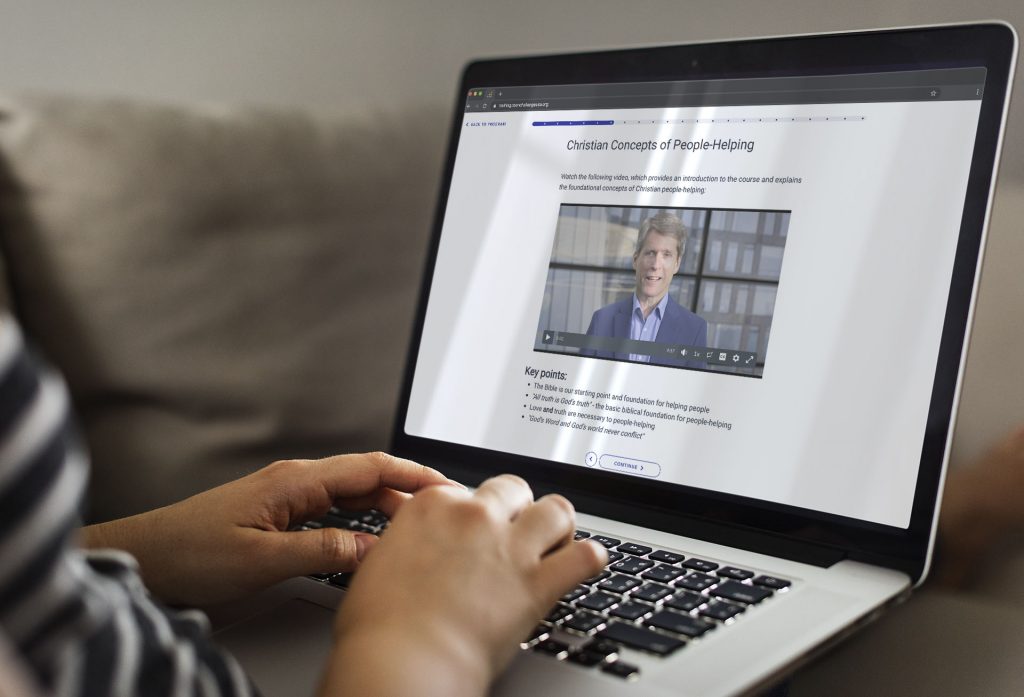 New online course: Dynamics of People Helping
Discipleship tools that are ideal for classroom or small group environments.
Discipleship tools that are ideal for small groups, counseling, mentoring, or personal growth.
Small group resources for those in recovery.
"When I first was asked to lead a Bible study for incarcerated men, I didn't think I could do it because I wasn't a certified counselor or anything. But when I started with "Breaking Free" it was so easy to understand, I realized that this is something I can do. I can't wait for more of the new material!"
Want to receive curriculum updates and free resources in your inbox?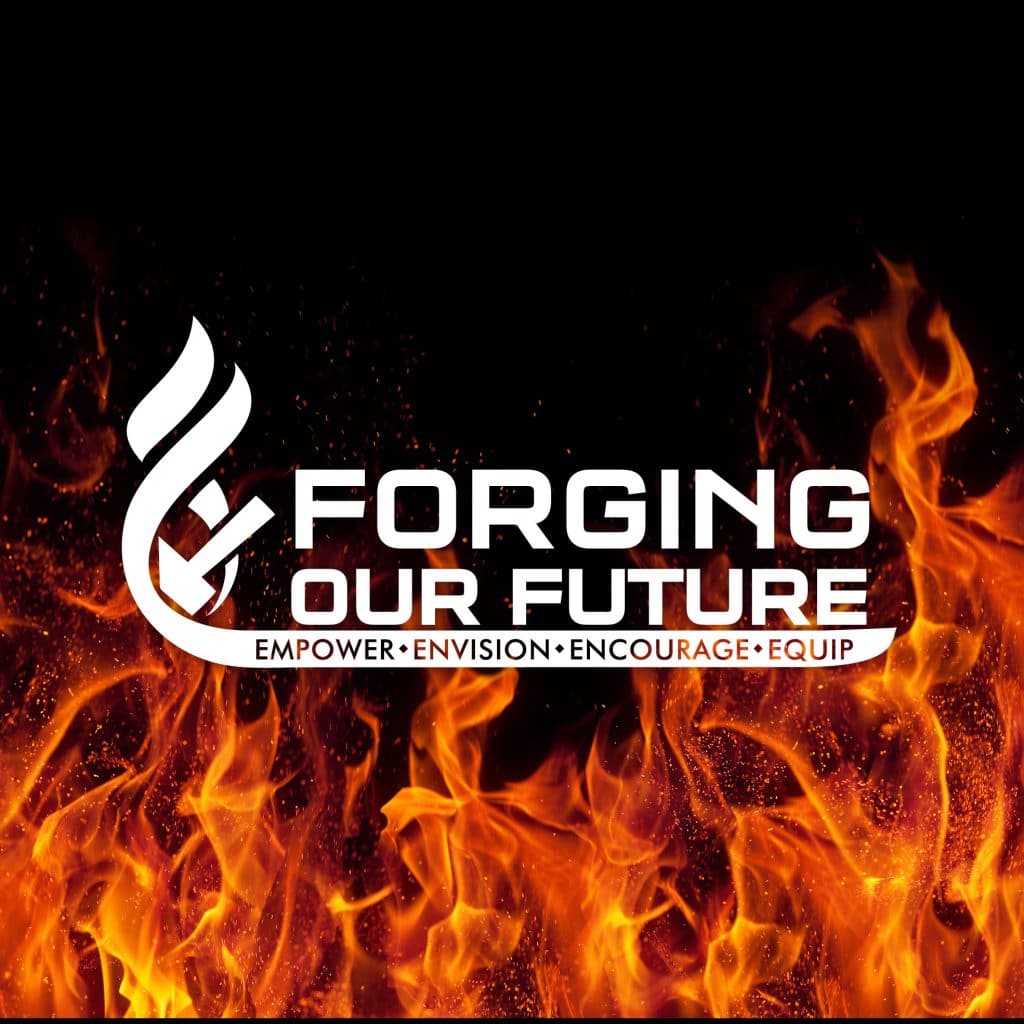 Join us at our biennial leadership conference as we discuss the future of faith-based addiction recovery. Hear from dynamic speakers like John Maxwell, John Townsend, Beth Greco, Randy Ruiz, Jim Bradford, and Anna Ramos. Choose from 25 different break-out sessions!
You don't have to be an Adult & Teen Challenge staff member to attend. The event is open to anyone who wants to learn more about faith-based addiction recovery. We welcome similar ministries, pastors, counselors, and laypeople who want to do more to help hurting people.