Rekindle Hope This Season. Your Gift Brings Christ's Healing Light to Those Lost in Addiction.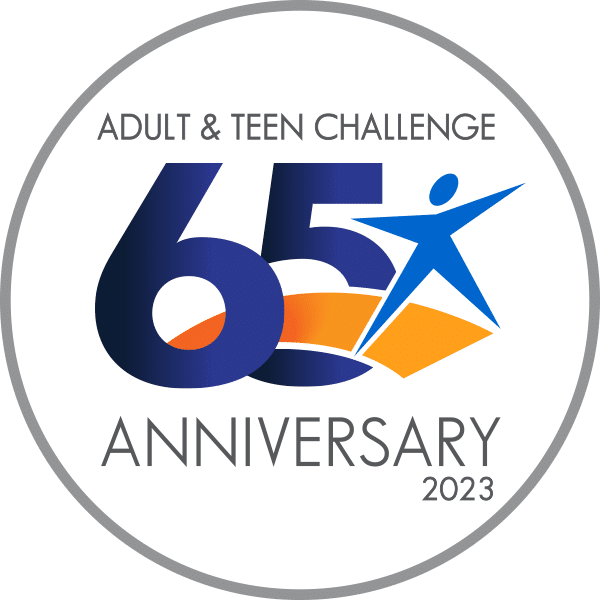 2023 celebrates Adult & Teen Challenge's remarkable 65th anniversary which was founded by Dave Wilkerson, an inexperienced preacher who humbly answered God's call to rescue those trapped in addiction. Since then, ATC has transformed countless lives and families through the power of Jesus Christ.

Your donations are vital for equipping men and women with the resources and tools they need for lasting freedom from life-controlling issues. As we approach Christmas and the end of the year, we focus on the next 65 years. In a climate that only accelerates addiction, a staggering 65 million people in our country are struggling and without hope for change.
Your gift has a tangible impact, offering access to recovery through Jesus Christ.
By choosing from the three key areas below, together, we can fight for their freedom and make it possible to reclaim their lives and restore their hope.
Together, we can provide hope and change this season and beyond!