90% of individuals who struggle with addiction will not, or cannot, enter a residential program.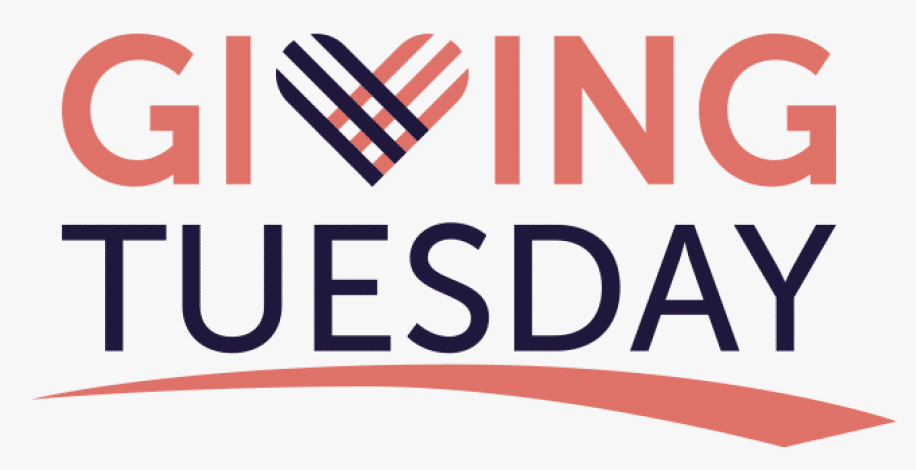 The journey of Ready Now Recovery began out of a mission to assist the 90%. Since its inception, it has conducted 188 groups for individuals facing their own struggles. The need for extending help, hope, and healing to those affected by addiction has never been more pressing. This Giving Tuesday, you have the opportunity to grant access to vital recovery resources, supportive communities, educational classes, and much more for those who need it most. Join us in making a difference
Our vision is that every person impacted by life-controlling issues will have access to recovery through Jesus Christ.
Your donation helps provide the valuable resources for participants in Ready Now Recovery groups. Your can help in the following ways
You can donate any amount here for Ready Now Recovery