You can change a life! 
Opioid addiction, alcoholism, prescription pills. In all areas of society addiction is rampant!
We're striving to make a difference – one life at a time.
But we need your support. When you give, a student will hear the gospel and have the opportunity for a new life – drug free! You are changing the lives!
"There is hope. And don't give up, because God has not given up on you."
Give to THRIVE Girls Academy – Round Rock, TX
Give Once

Give Monthly

Give In Honor/Memory
One-time gifts help us provide hope and resources to hurting people with life-controlling addictions.
Monthly donations are the backbone of our organization. These gifts make it possible for continued resources for students and staff across the country.
Gifts given in honor or memory of someone are a wonderful way to recognize the life of an individual by investing in the future of others. We will send a card to the recipient of your choice acknowledging your gift.
The Evangelical Council for Financial Accountability was founded to set a standard for financial accountability in ministries. They developed a set of seven standards that members must follow to be accredited and display the ECFA seal. The seven Standards of Responsible Stewardship deal with doctrinal issues, governance, financial oversight, legal compliance, transparency, compensation, and stewardship.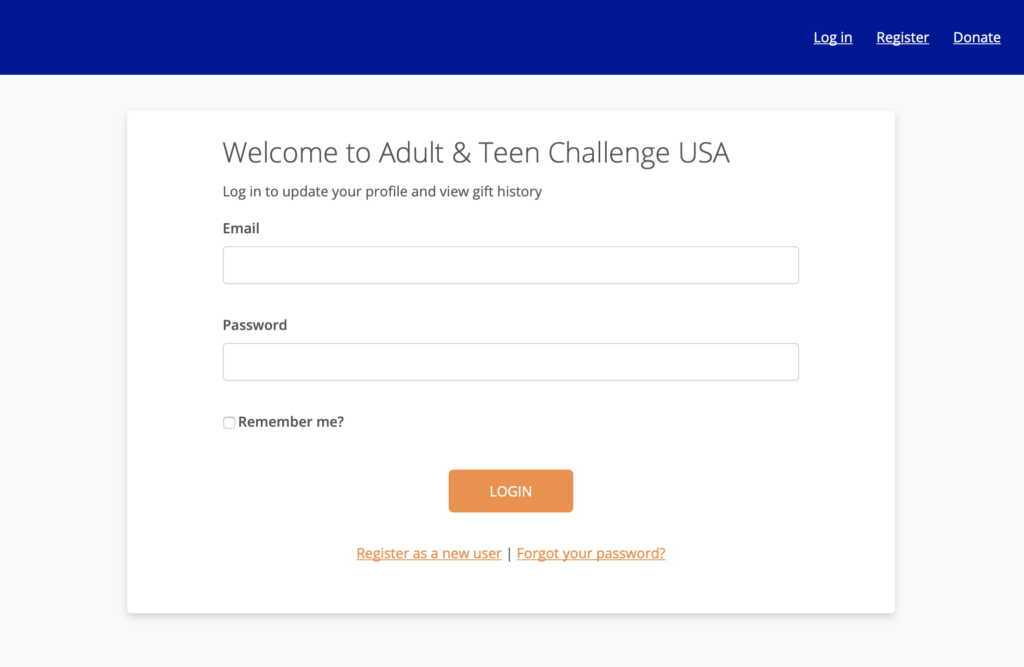 We make it easy to manage your donations! By registering your donor portal (using the same email you used to give your gift), you can: See your online donation history, view any past or current online recurring gifts, make a new donation, make a new recurring gift, modify or cancel your active recurring gifts, and manage saved payment methods.