Orlando, Florida - Rosen Centre Hotel
What does the future of faith-based addiction recovery look like?
How can we train up the next generation of ministry leaders who will lead the fight against addiction?
What will it take to engage the next generation?
Join us in Orlando in 2021 as we address these questions at our biennial leadership conference! Adult & Teen Challenge has been in the faith-based addiction recovery space for over 60 years. Our goal has continually been to train up leaders who will carry the mantle into the future.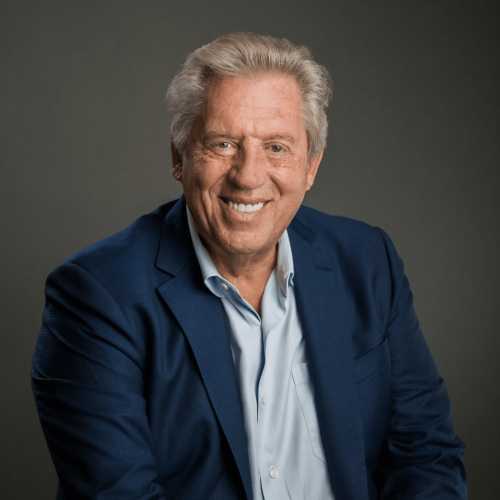 John Maxwell has authored more than 100 books on the topics of leadership, capacity, teamwork, relationships, attitude, success, personal growth, and communication. He tailors each presentation to the needs of his specific audience, and always gives practical steps for them to live out what they learn.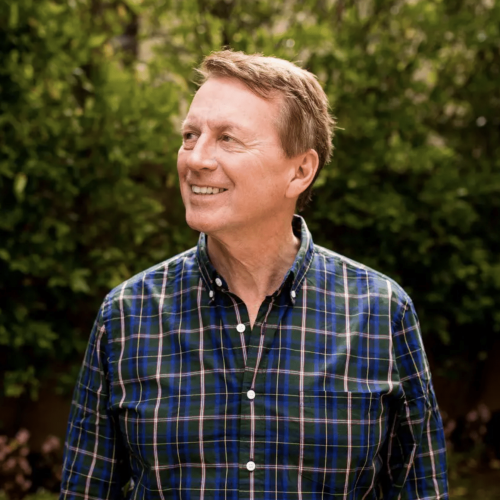 Dr. John Townsend is a business consultant, leadership coach and psychologist. He has written or co-written 30 books, selling 10 million copies, including the New York times best-seller Boundaries series, Leadership Beyond Reason, and Handling Difficult People.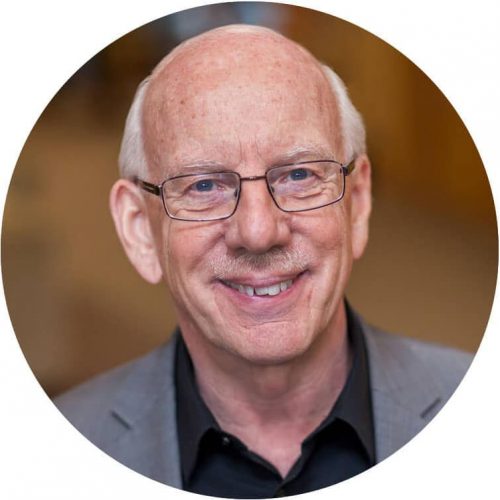 Jim Bradford is the senior pastor at Central Assembly in Springfield, MO. He served as general secretary for the General Council of the Assemblies of God for nearly a decade.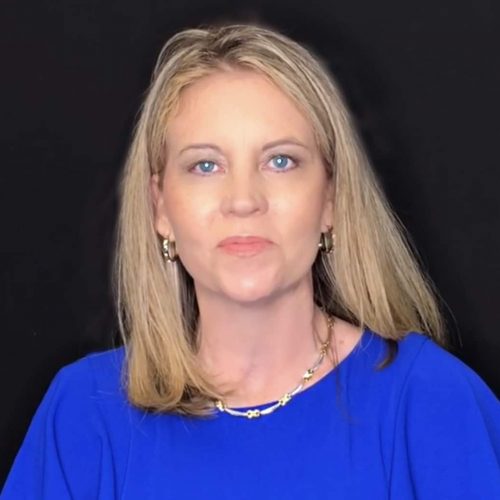 Beth is the President of the Walter Hoving Home in New York, the very place she found healing at 21 years earlier. Over the years Beth has been used mightily of God, leading countless thousands of women to a saving knowledge of Jesus Christ.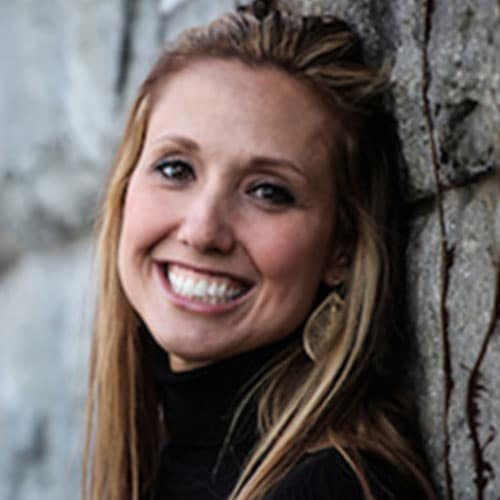 Dr. Anna Ramos has a Ph.D. in Professional Counseling and is a Licensed Mental Health Counselor (LMHC) in the State of New York. She is an ordained minister and State Director of Adult & Teen Challenge New York. Dr. Ramos has over 20 years experience working within the mental health field.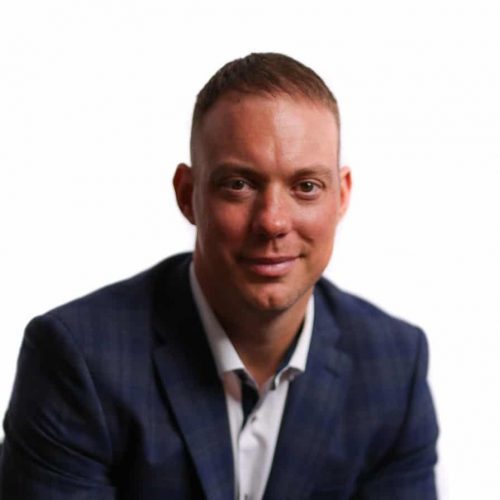 Ryan Hawk is a keynote speaker, author, advisor, and the host of The Learning Leader Show, a podcast with millions of listeners in more than 150 countries. He is the author of Welcome To Management: How To Grow From Top Performer To Excellent Leader.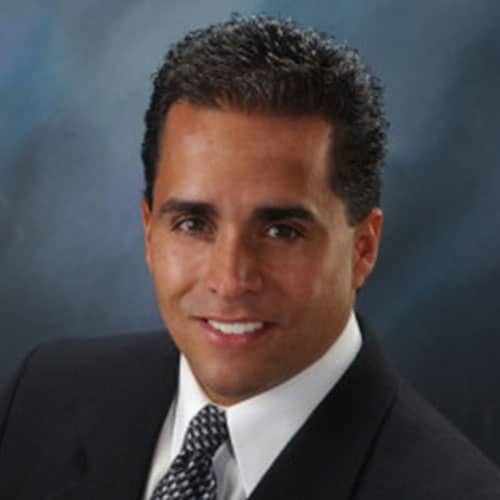 Randy has been a full time evangelist since 1988. He worked under Rev. David Godwin as staff evangelist before launching his evangelistic ministry based in Springfield, Missouri.  Randy has served as a member of the Commission on Evangelism chaired by Randy Hurst for the General Council of the Assemblies of God.​